Back to Listing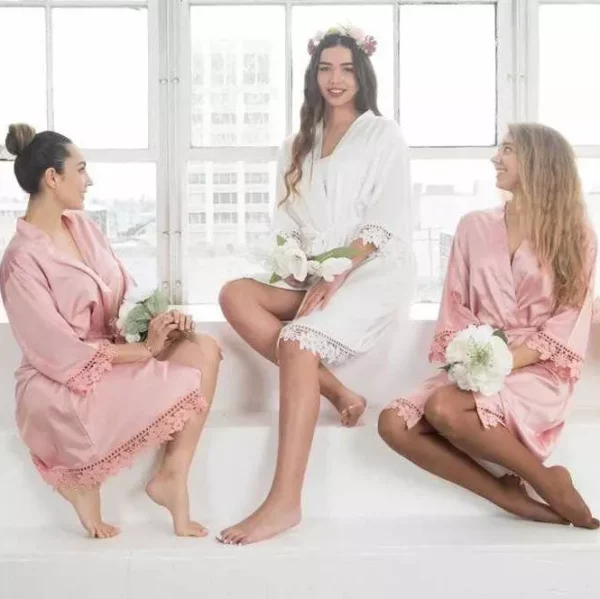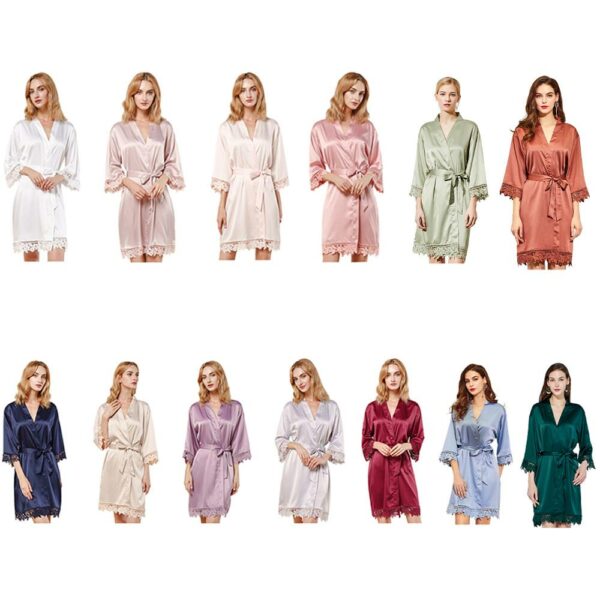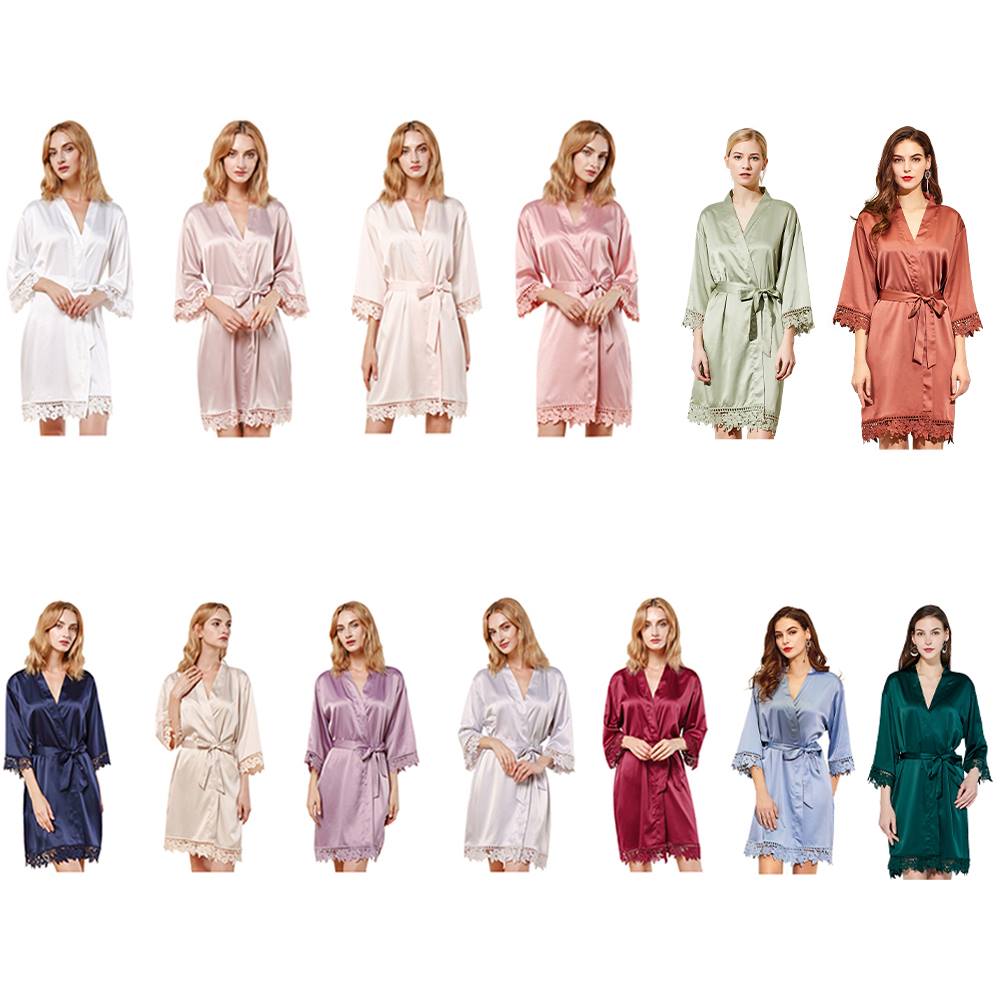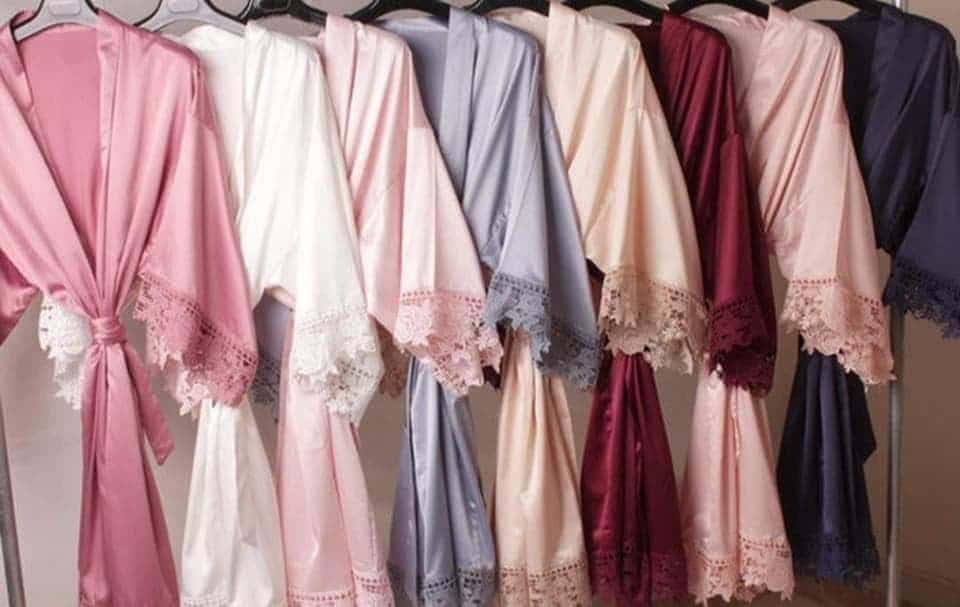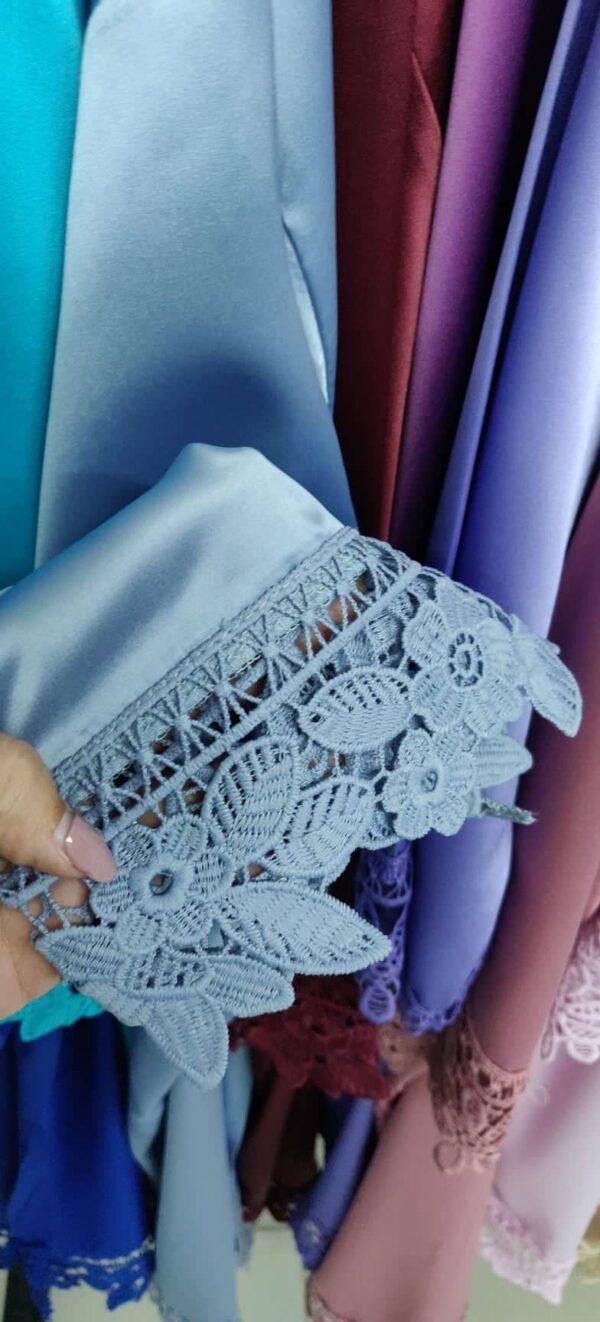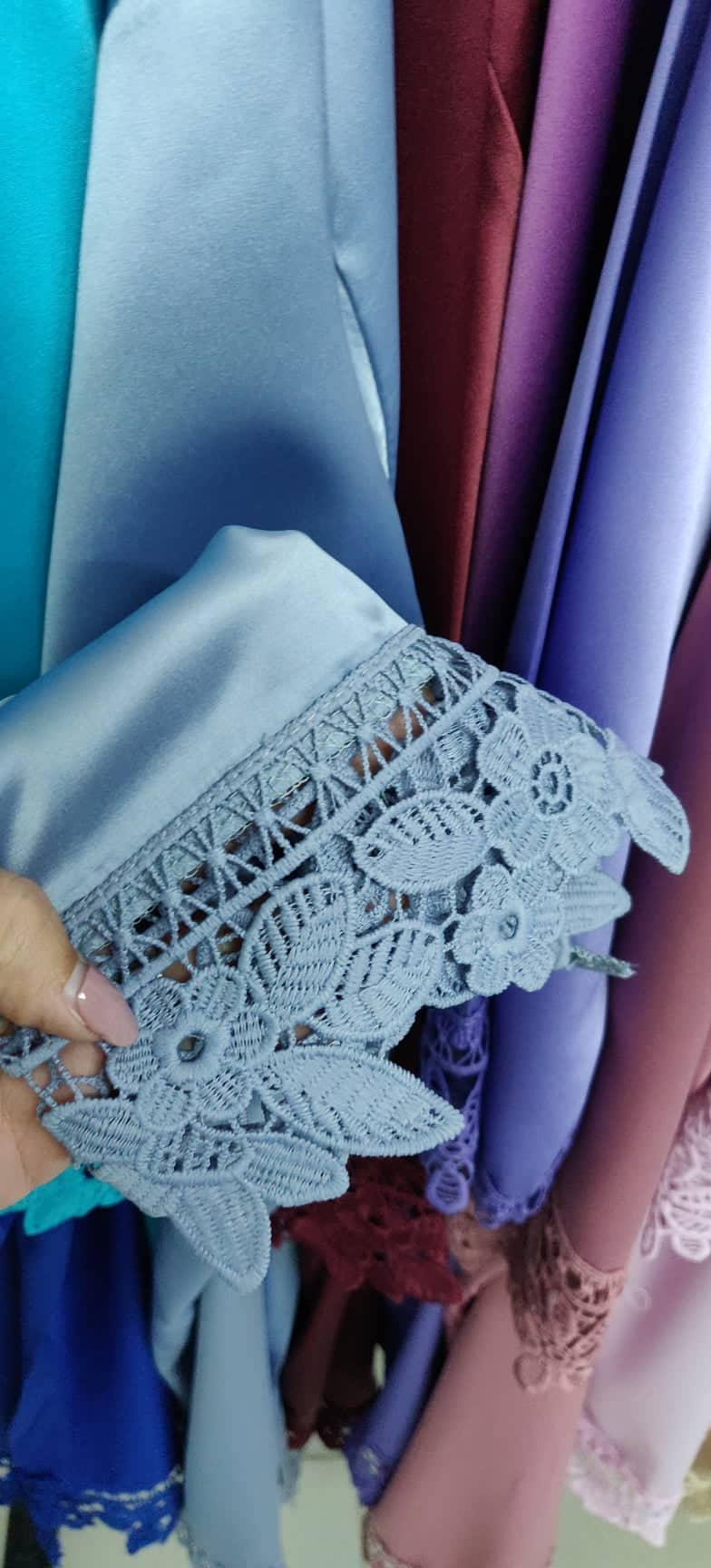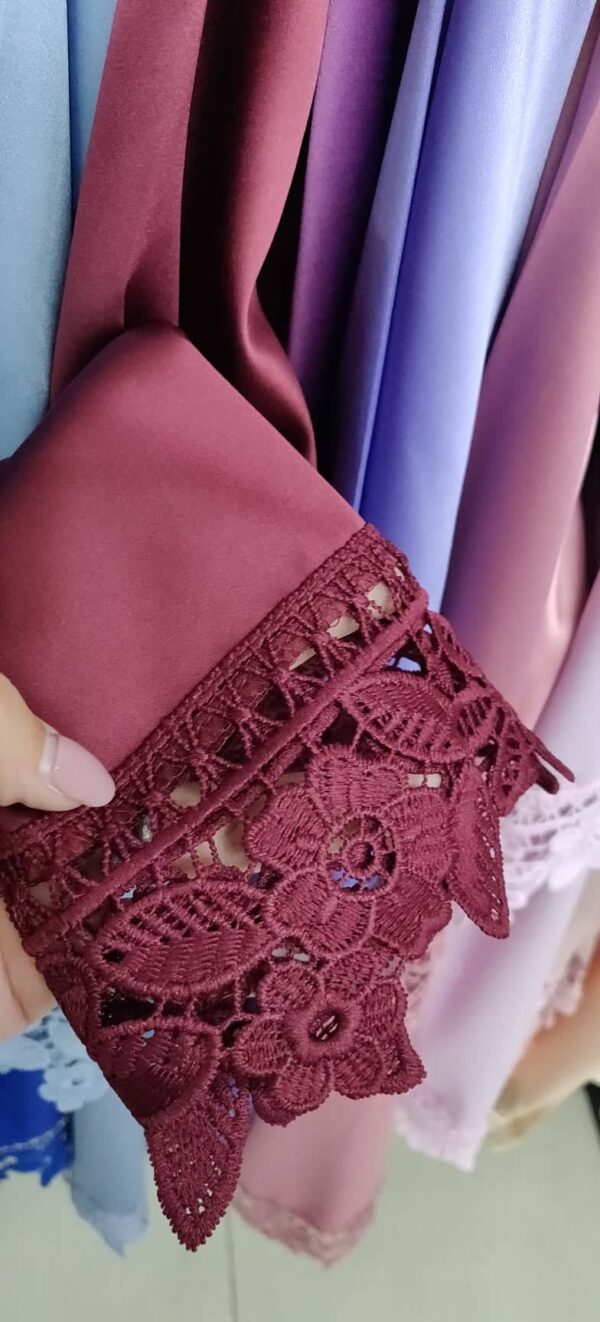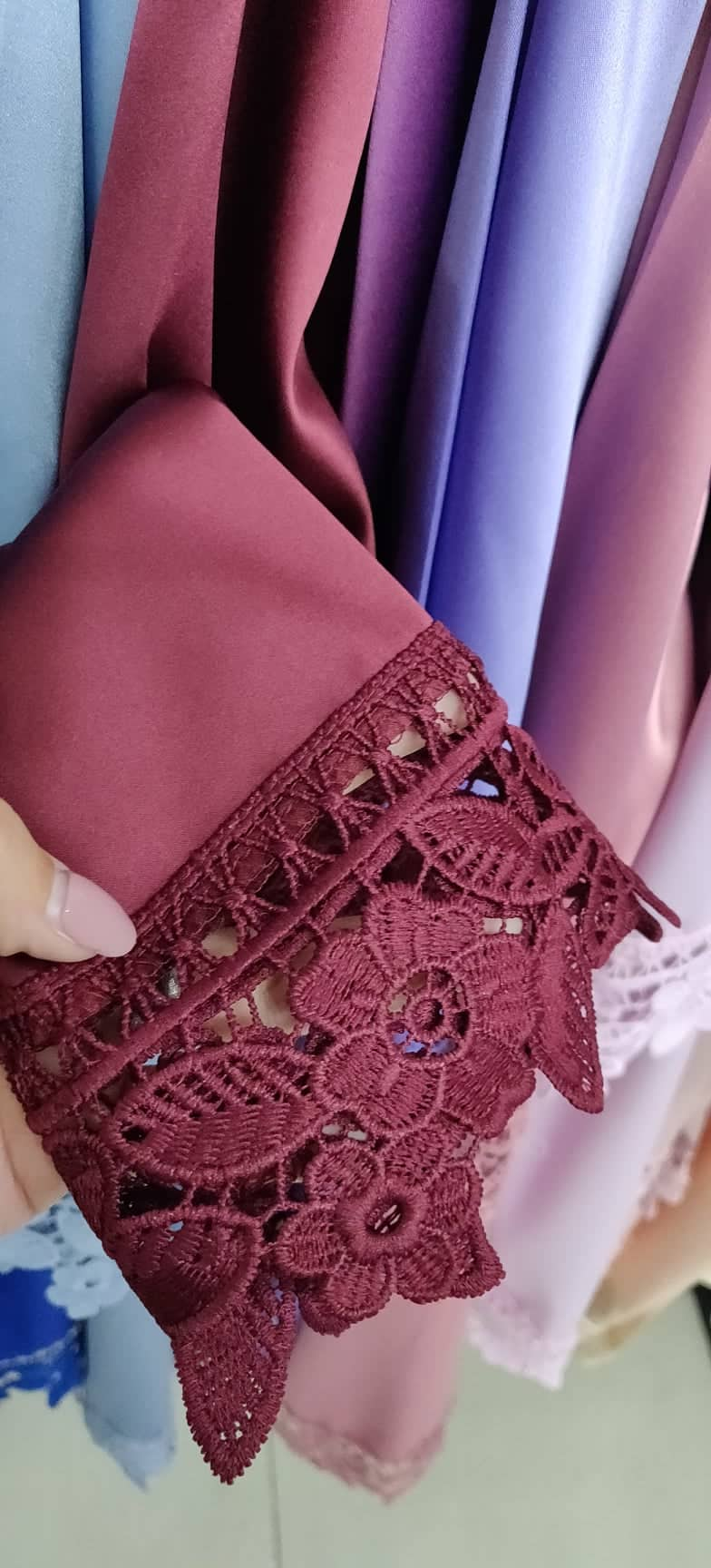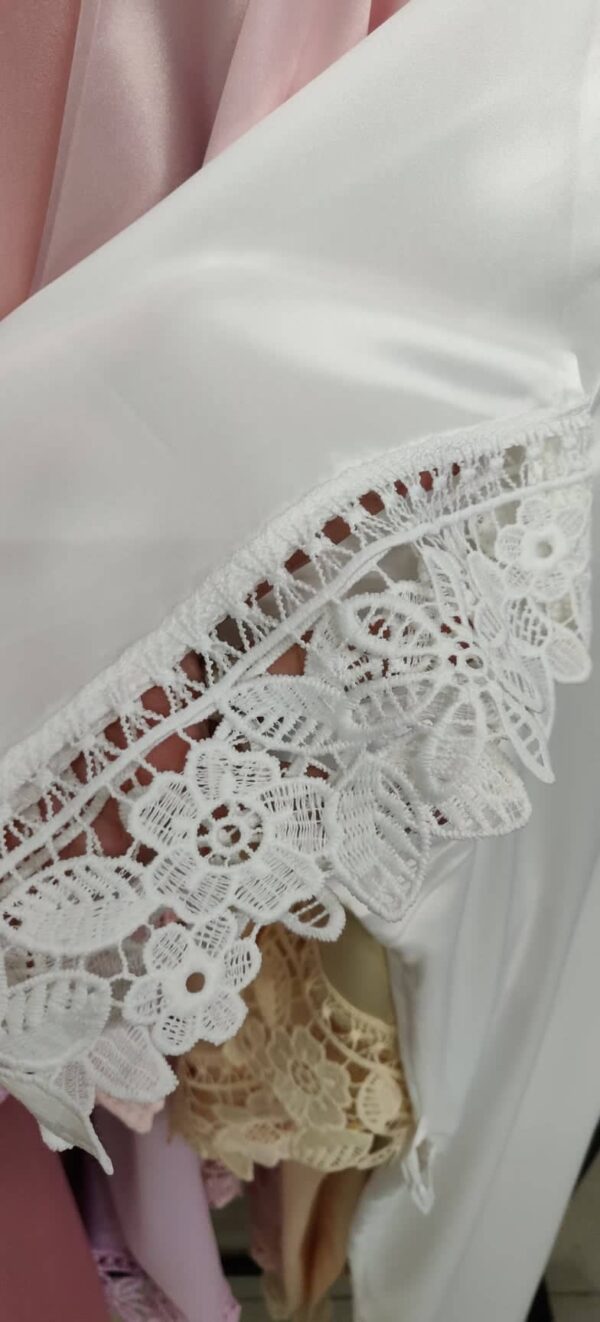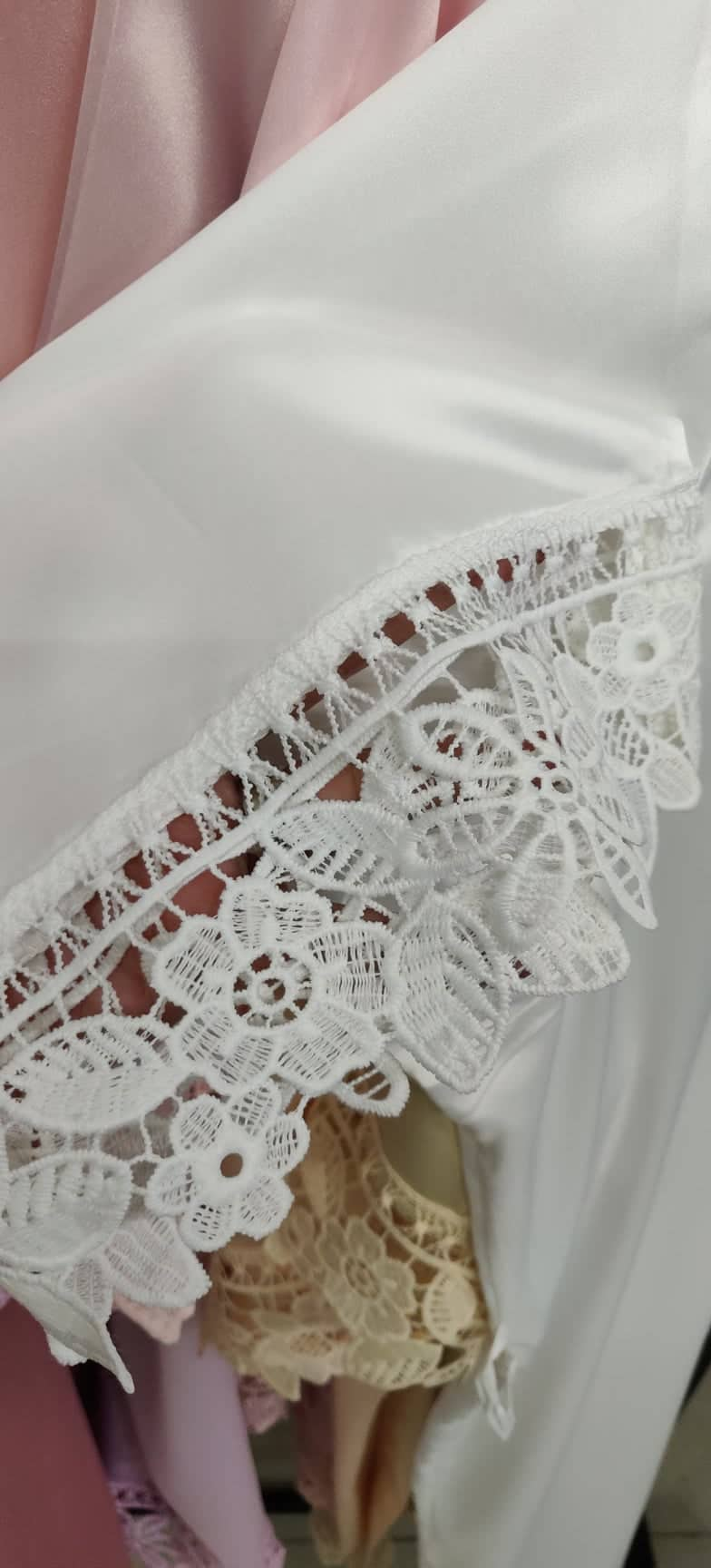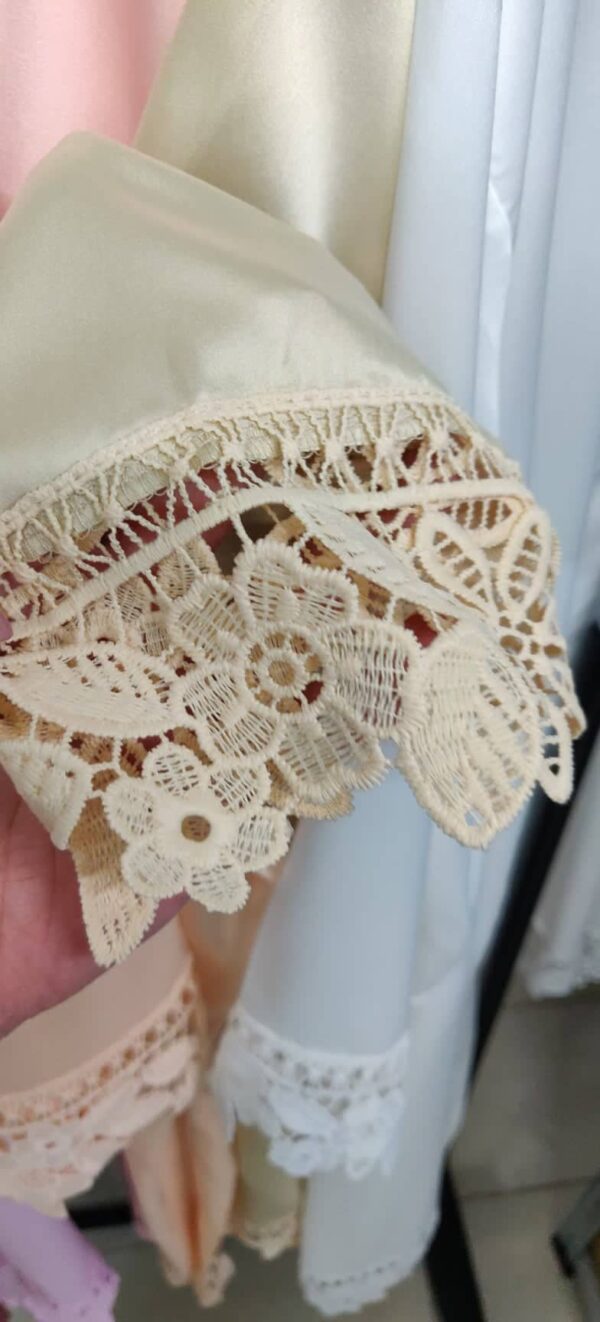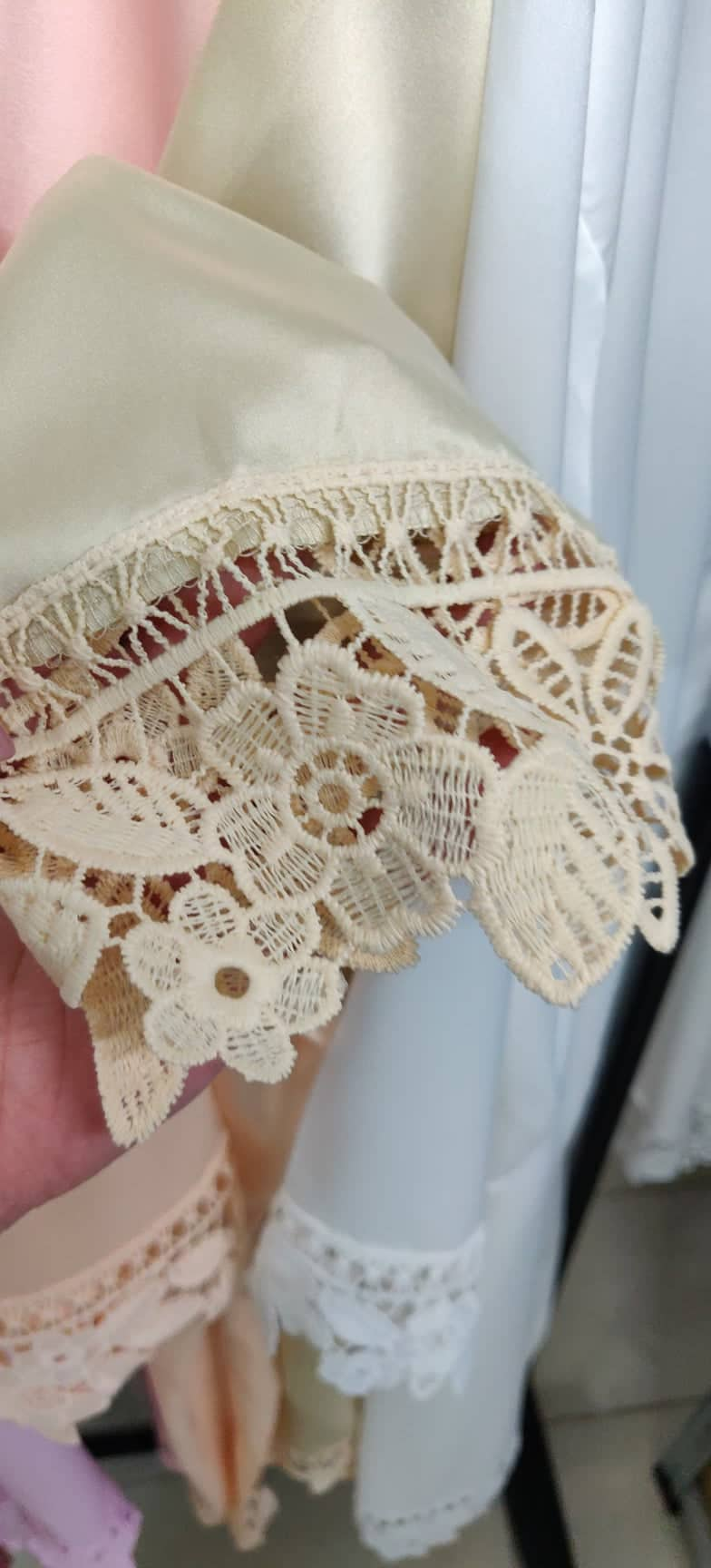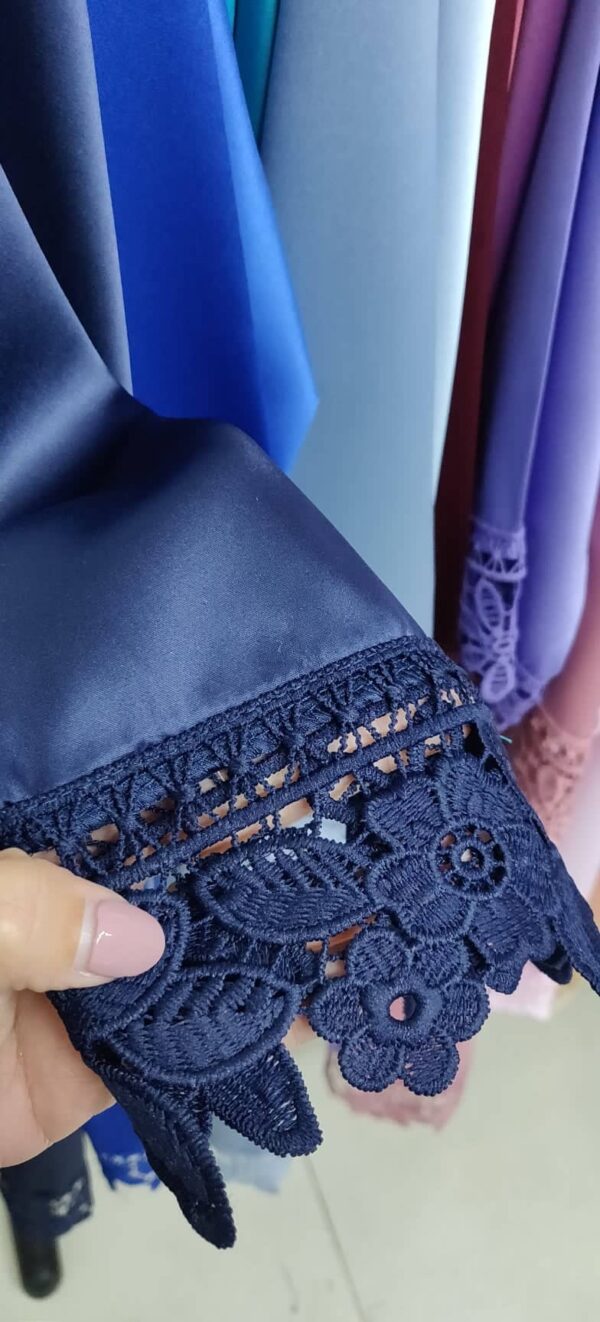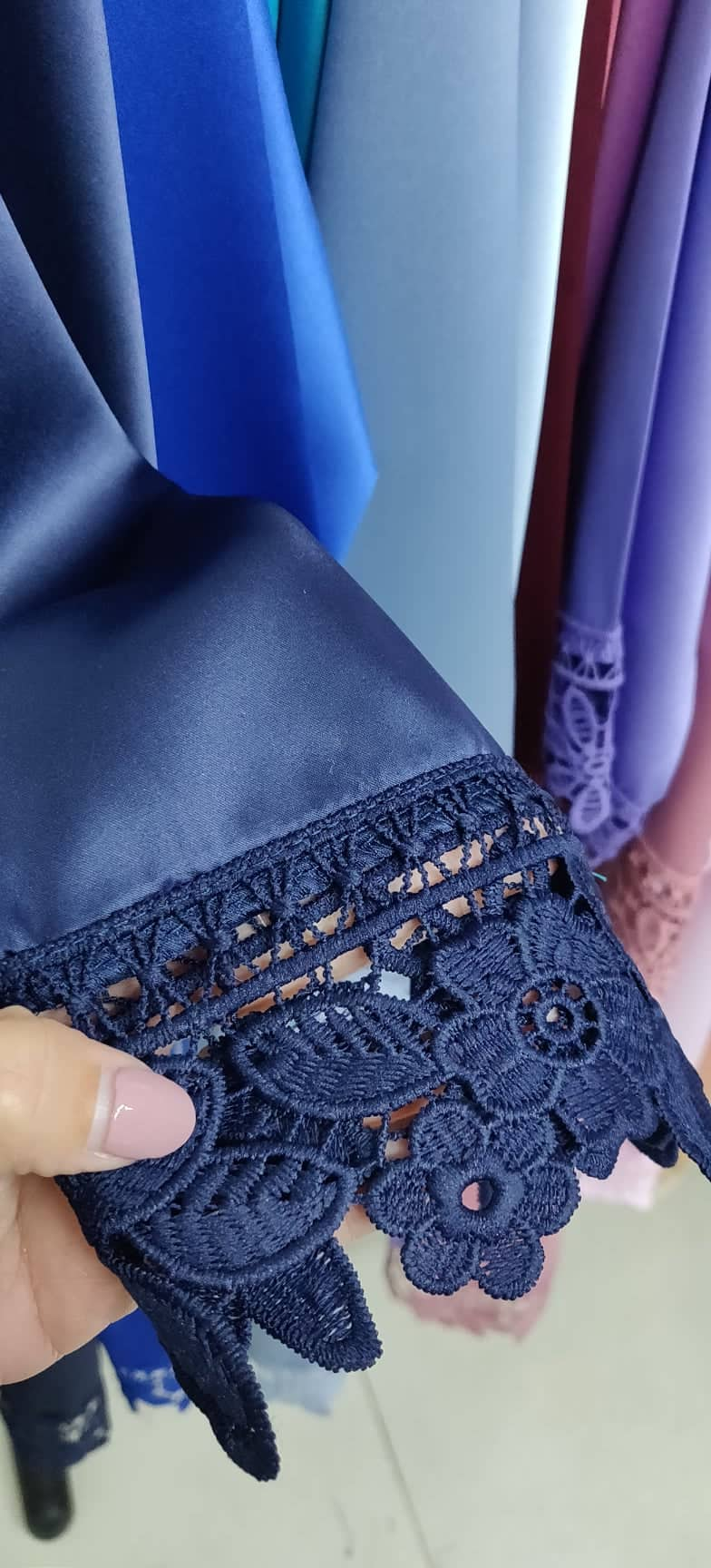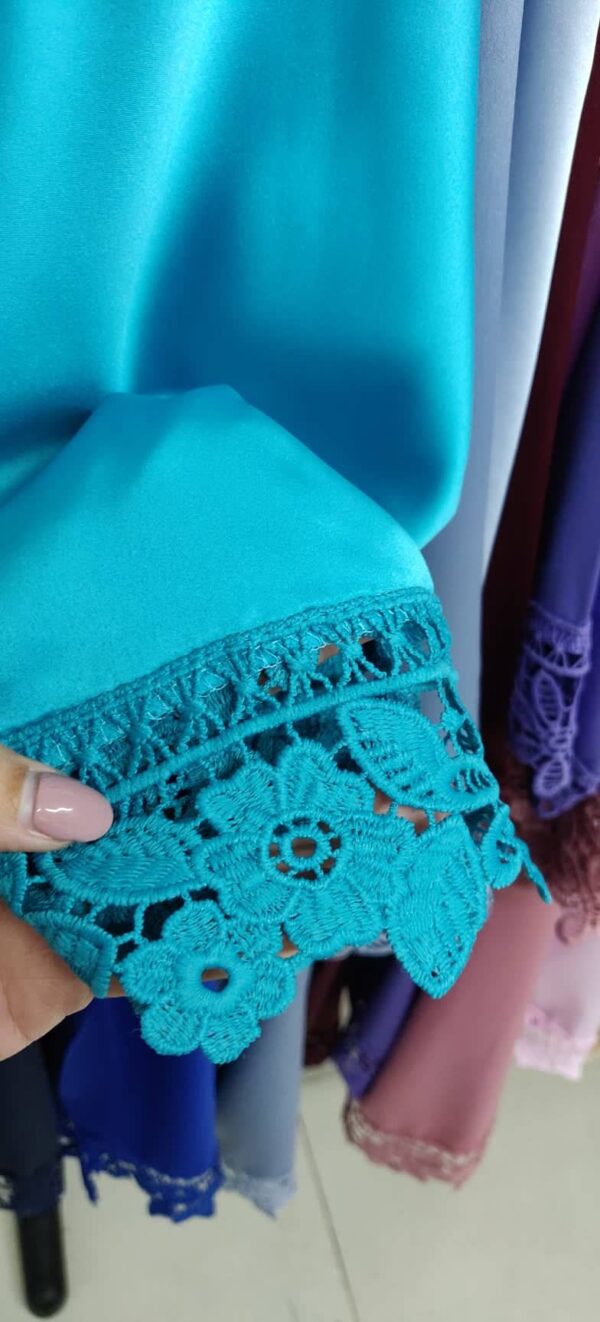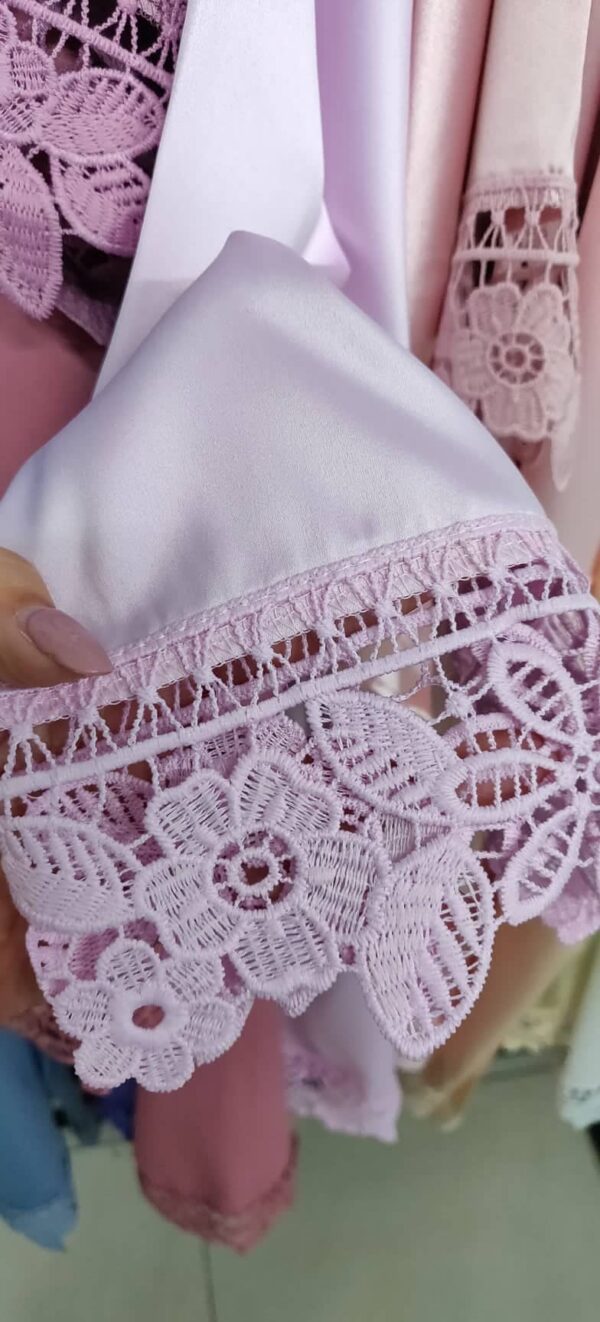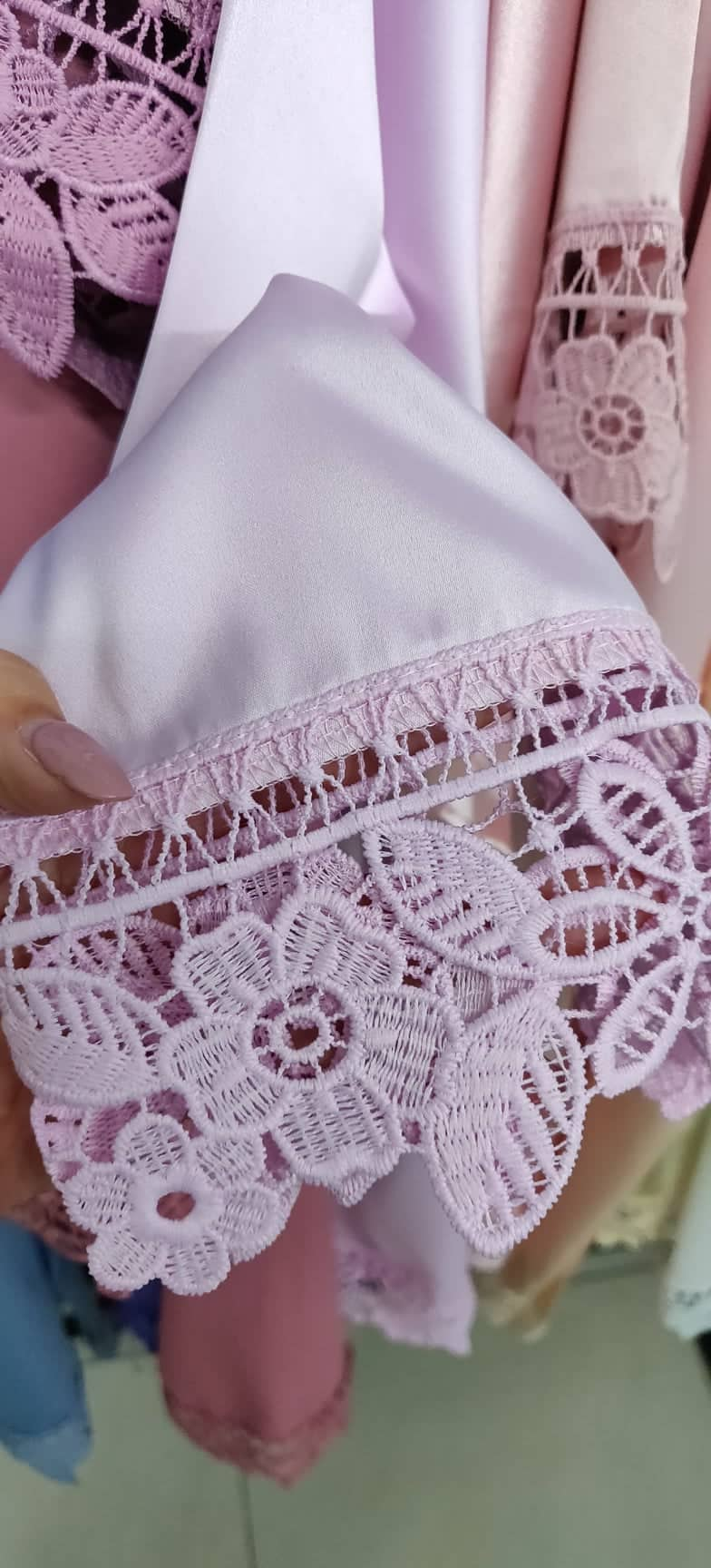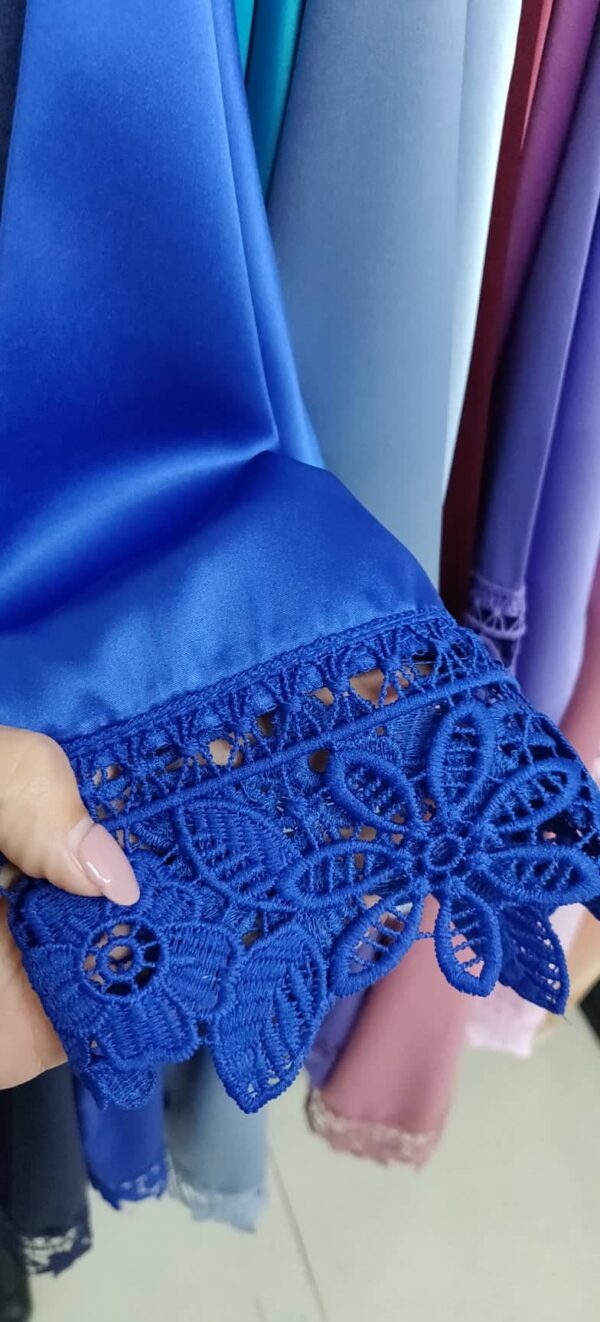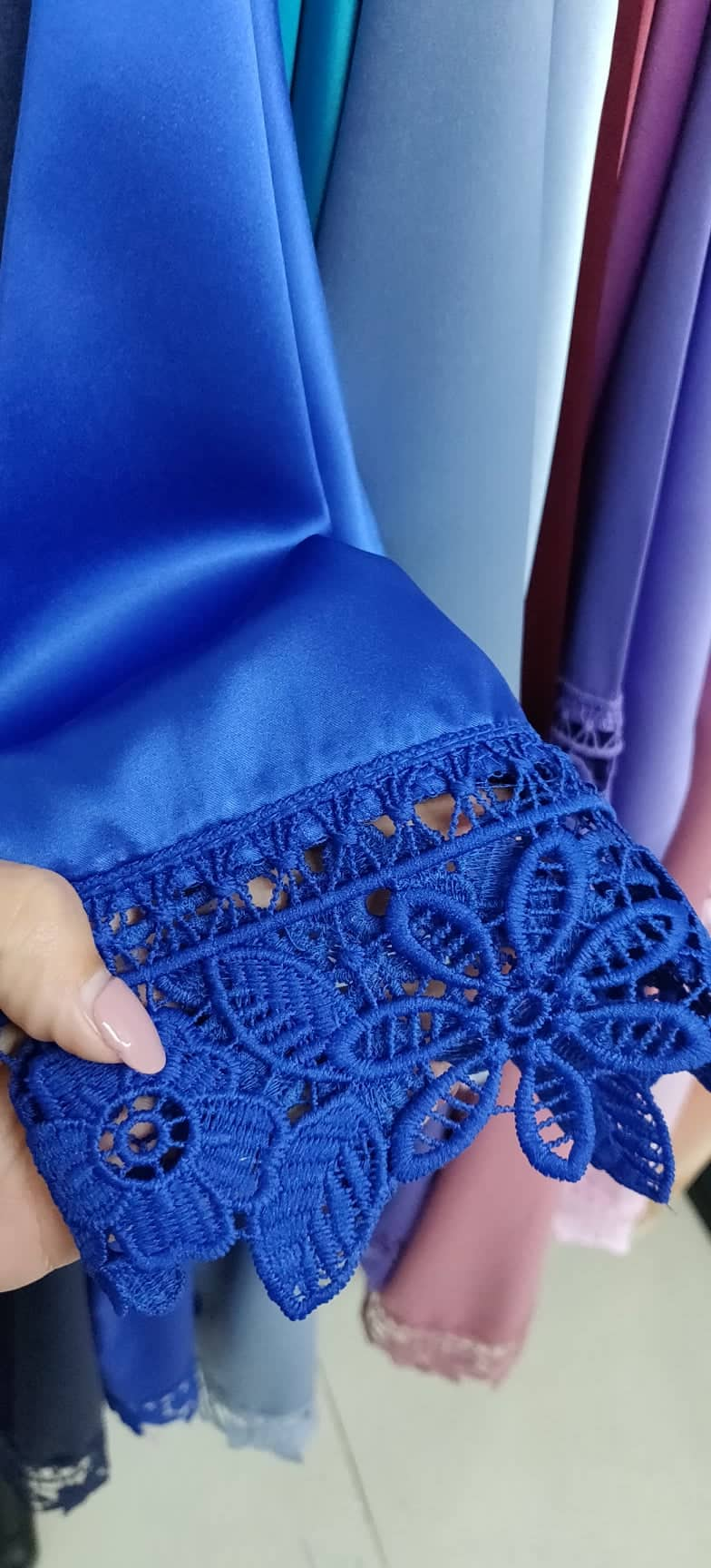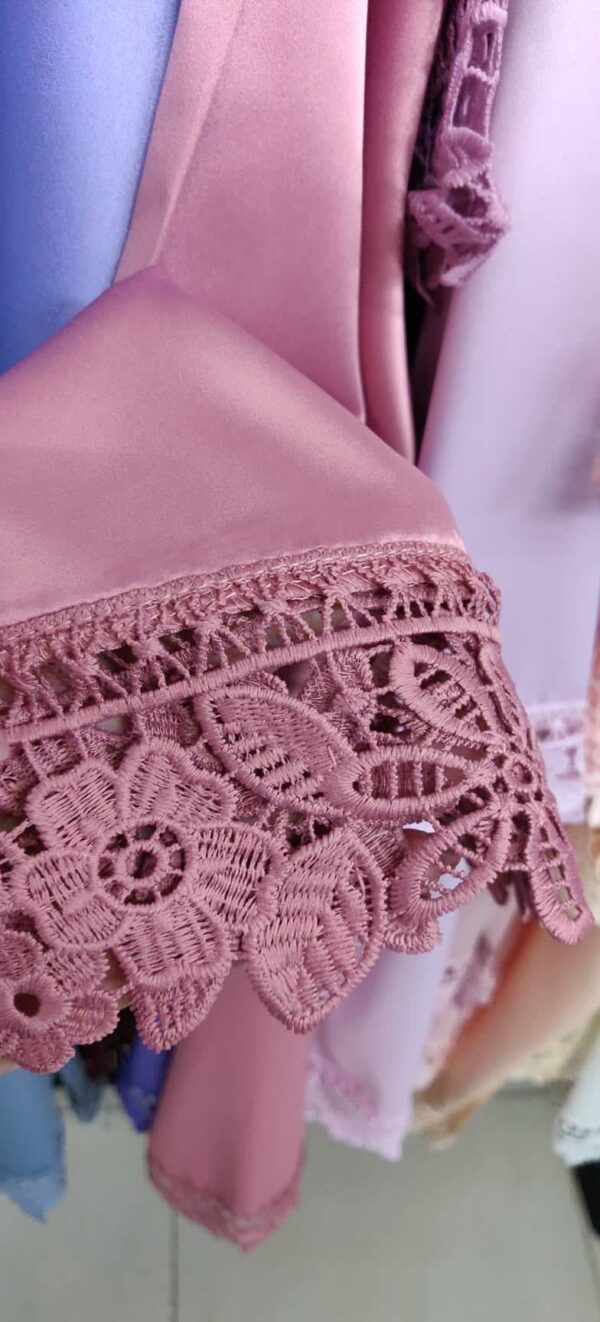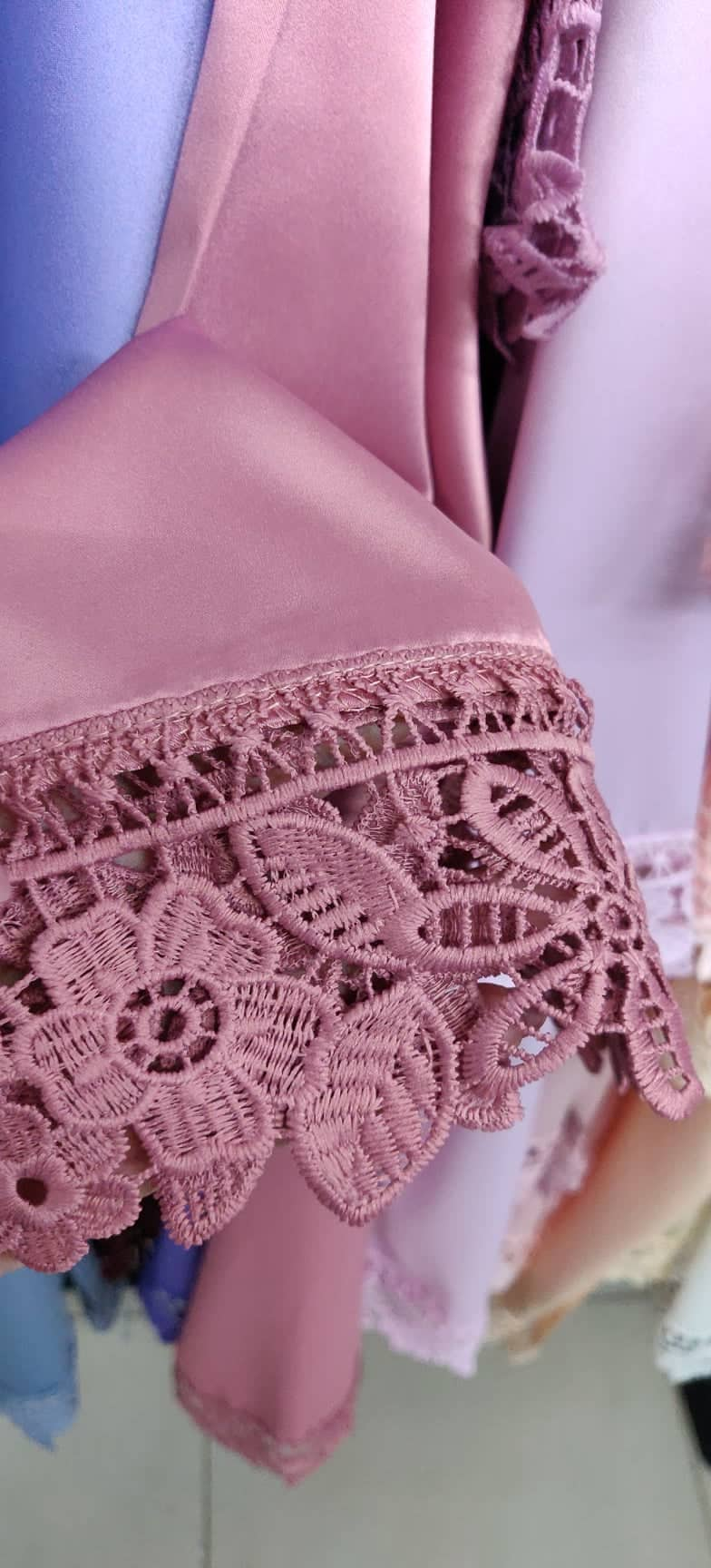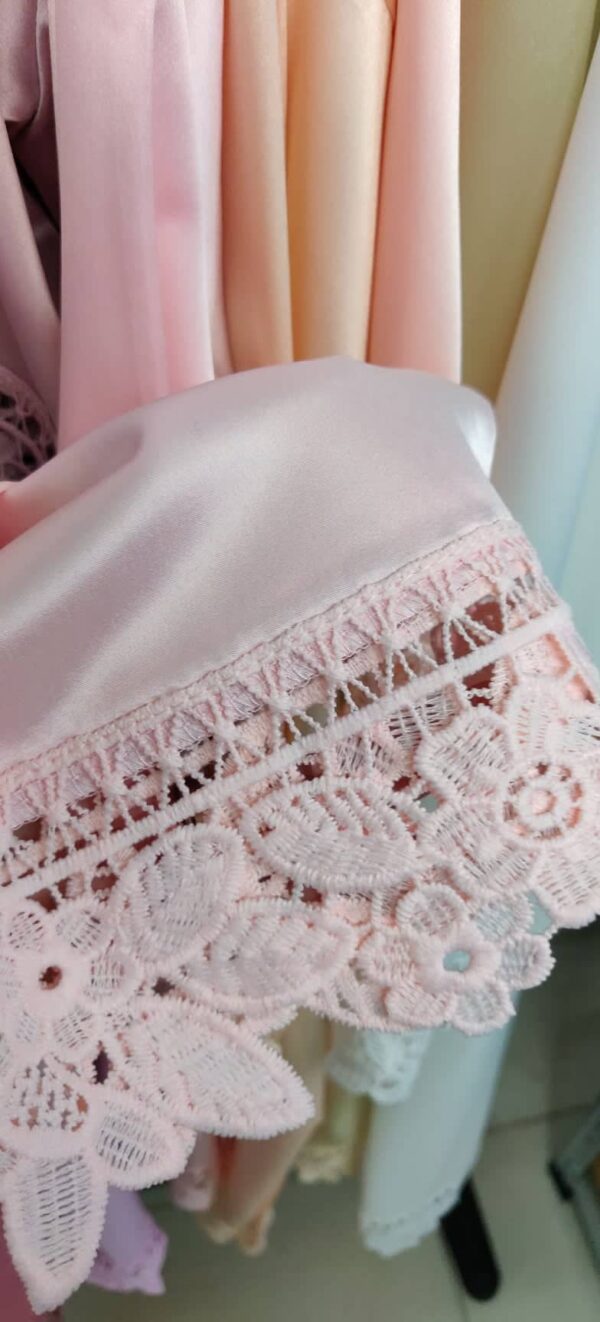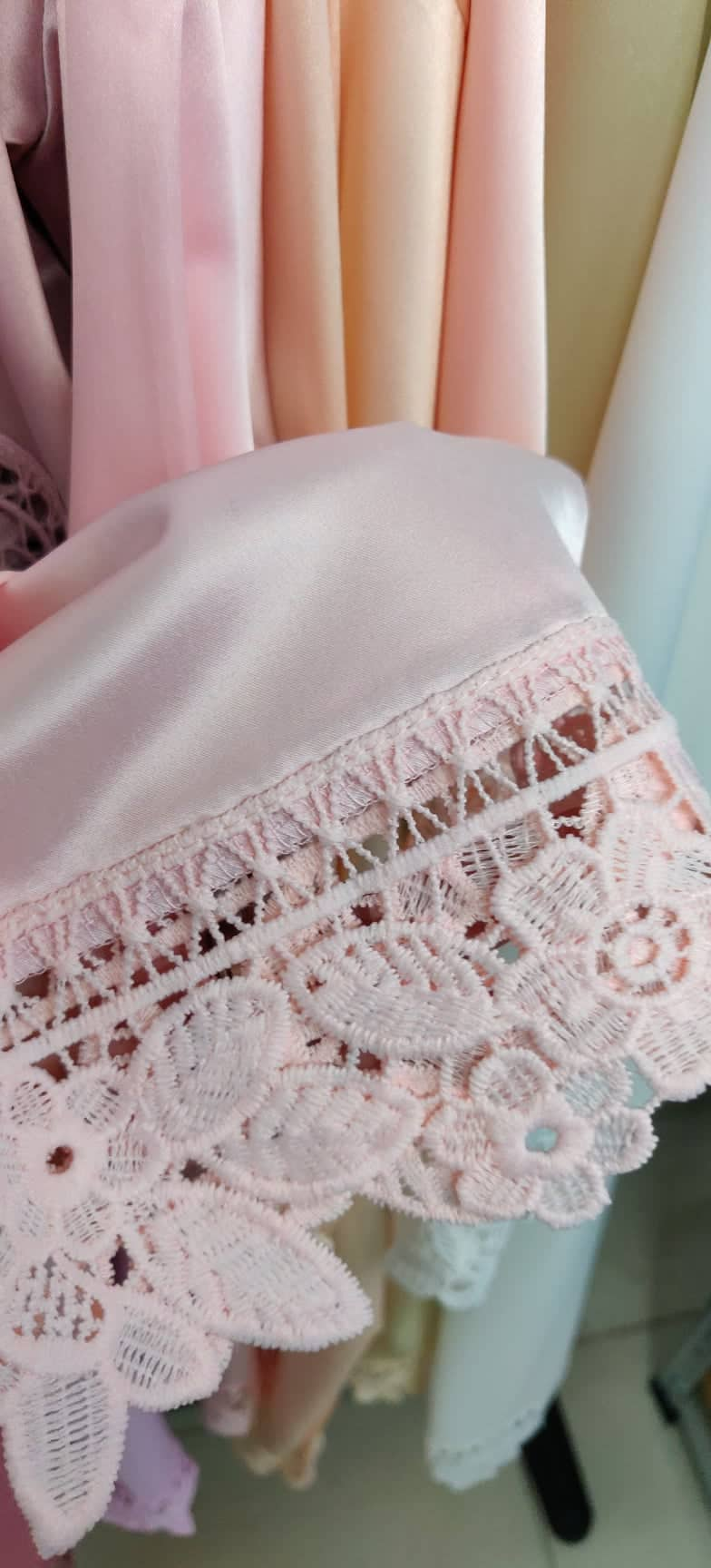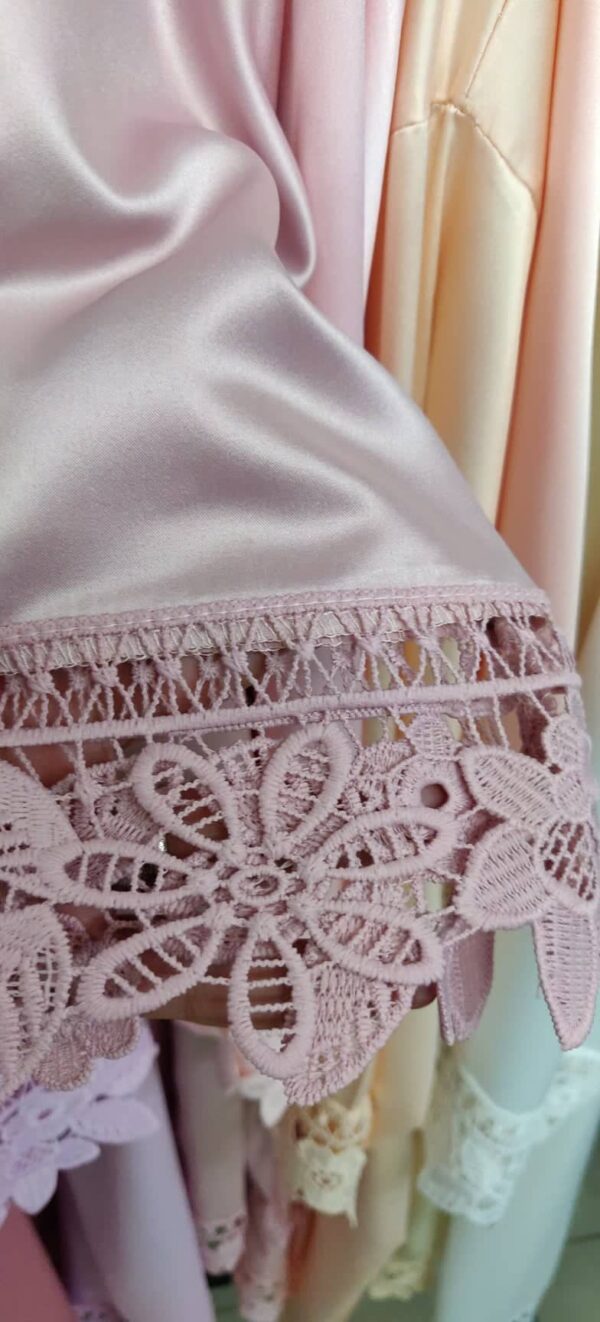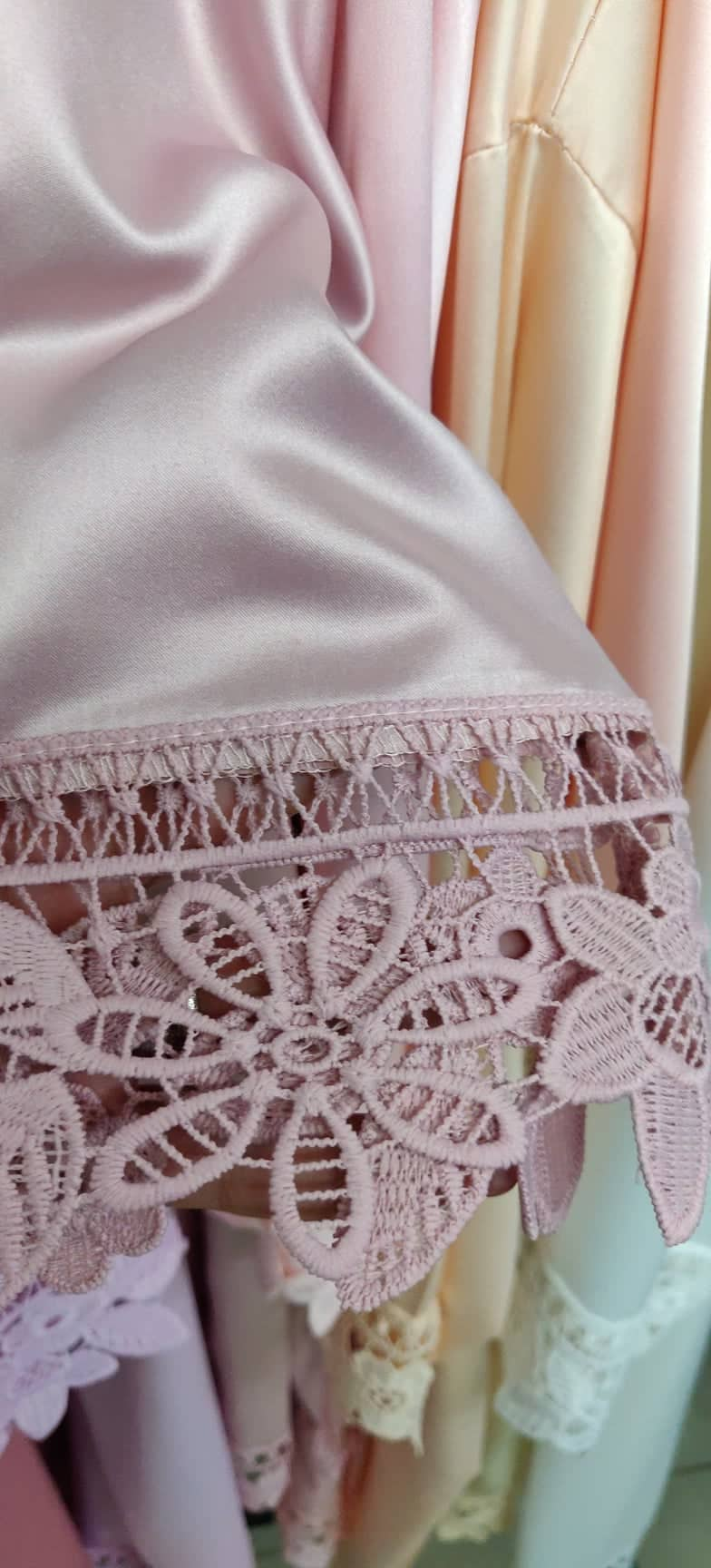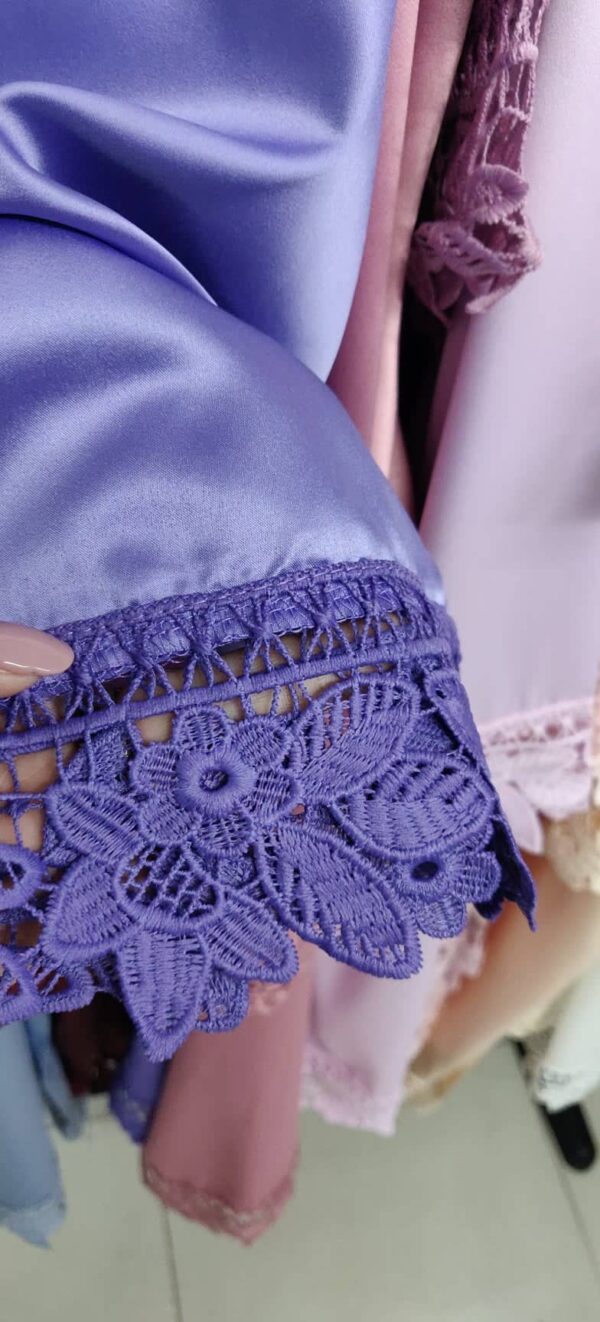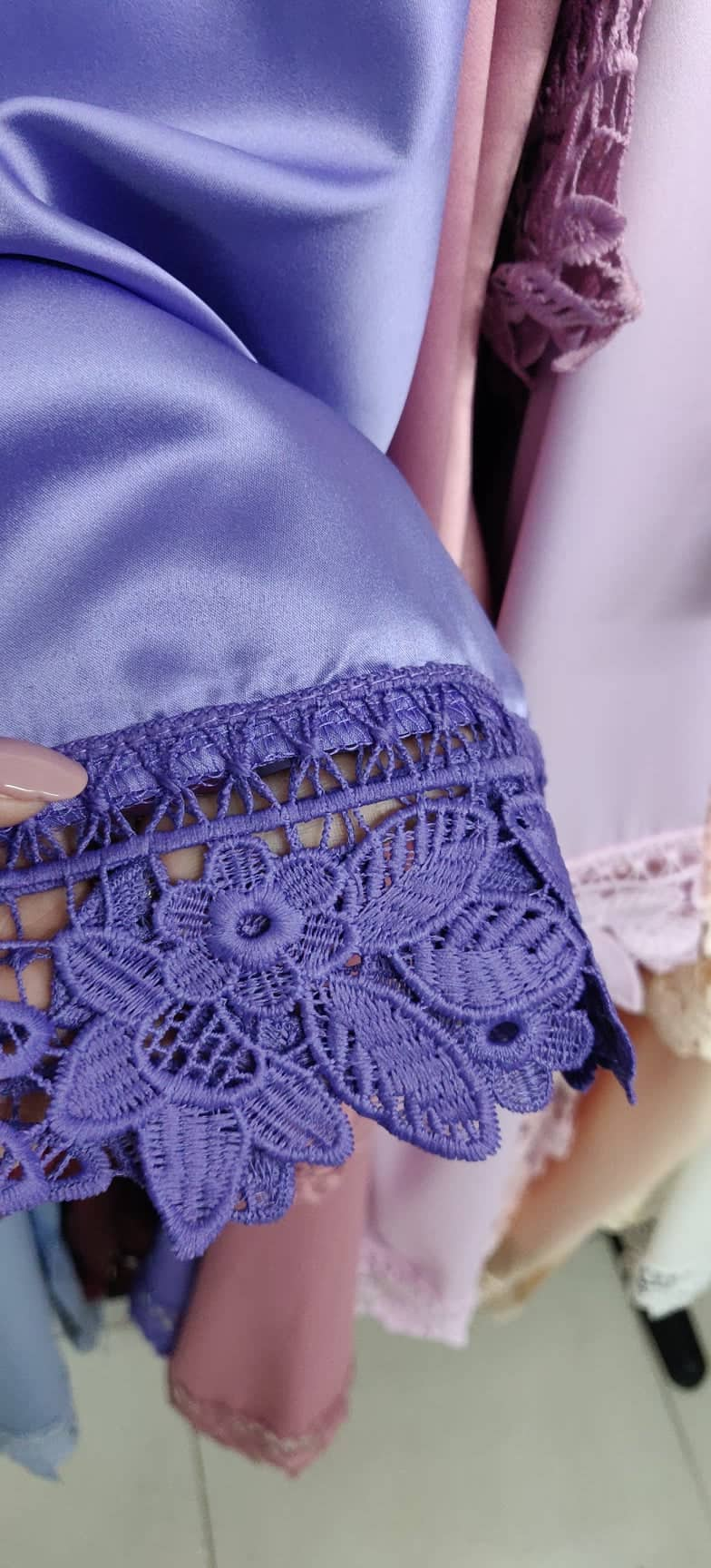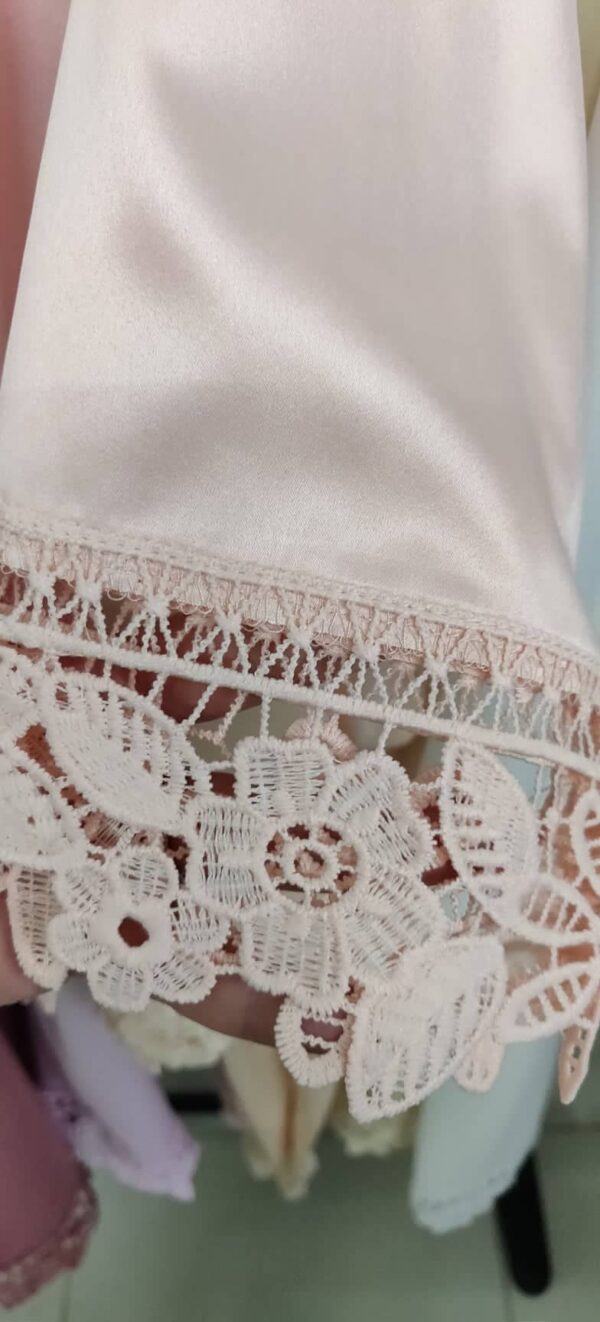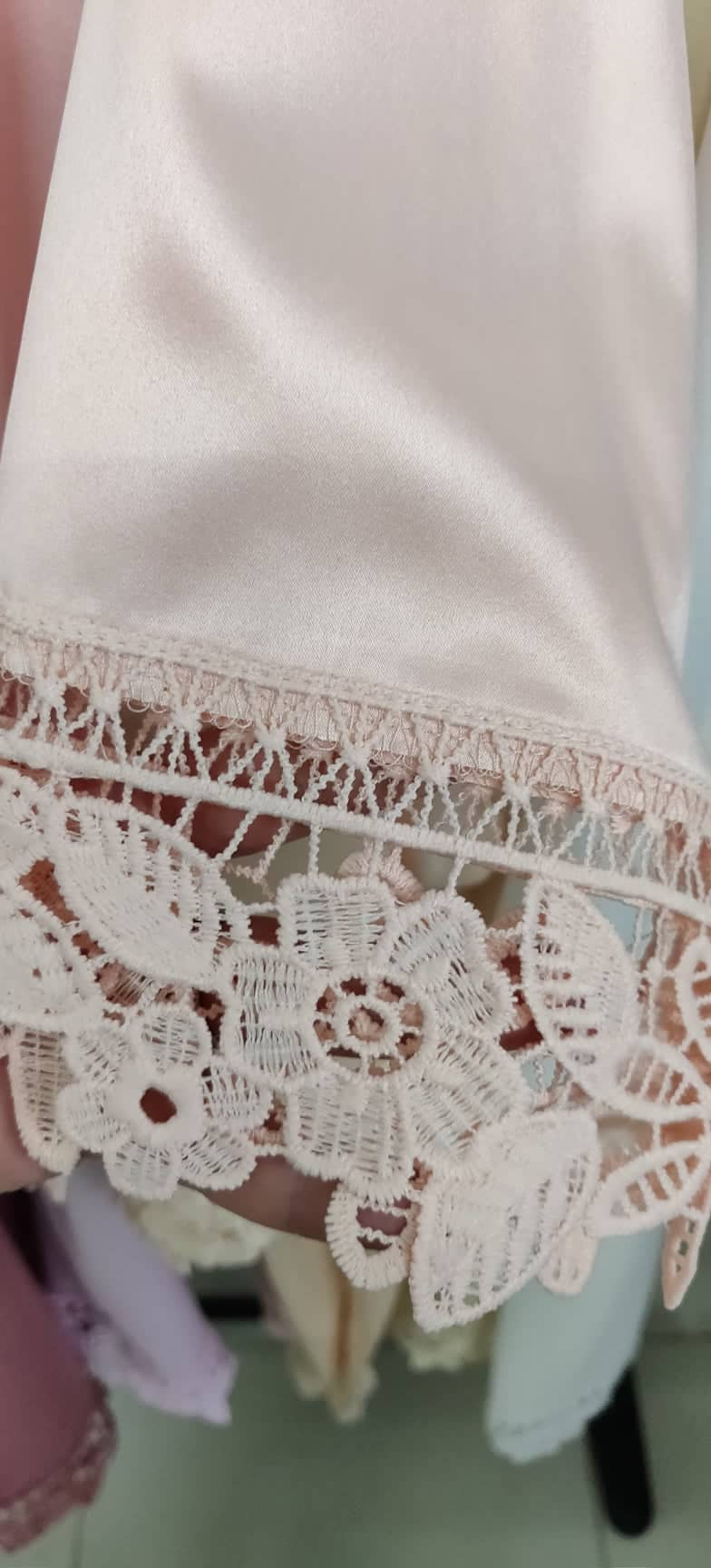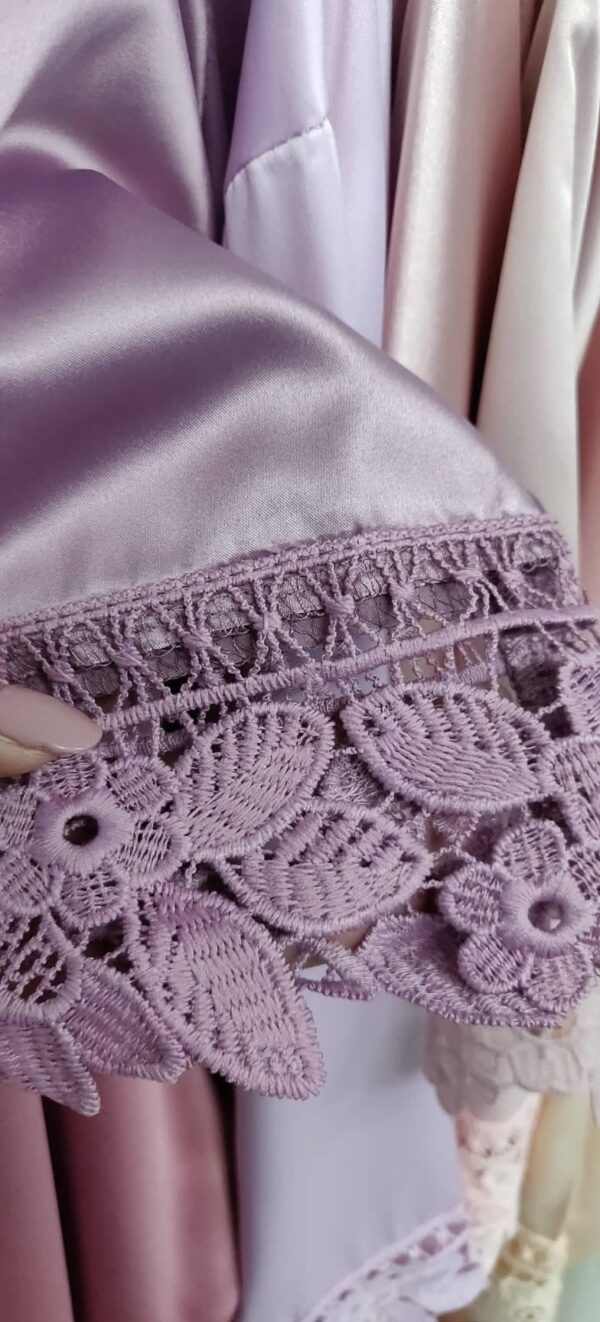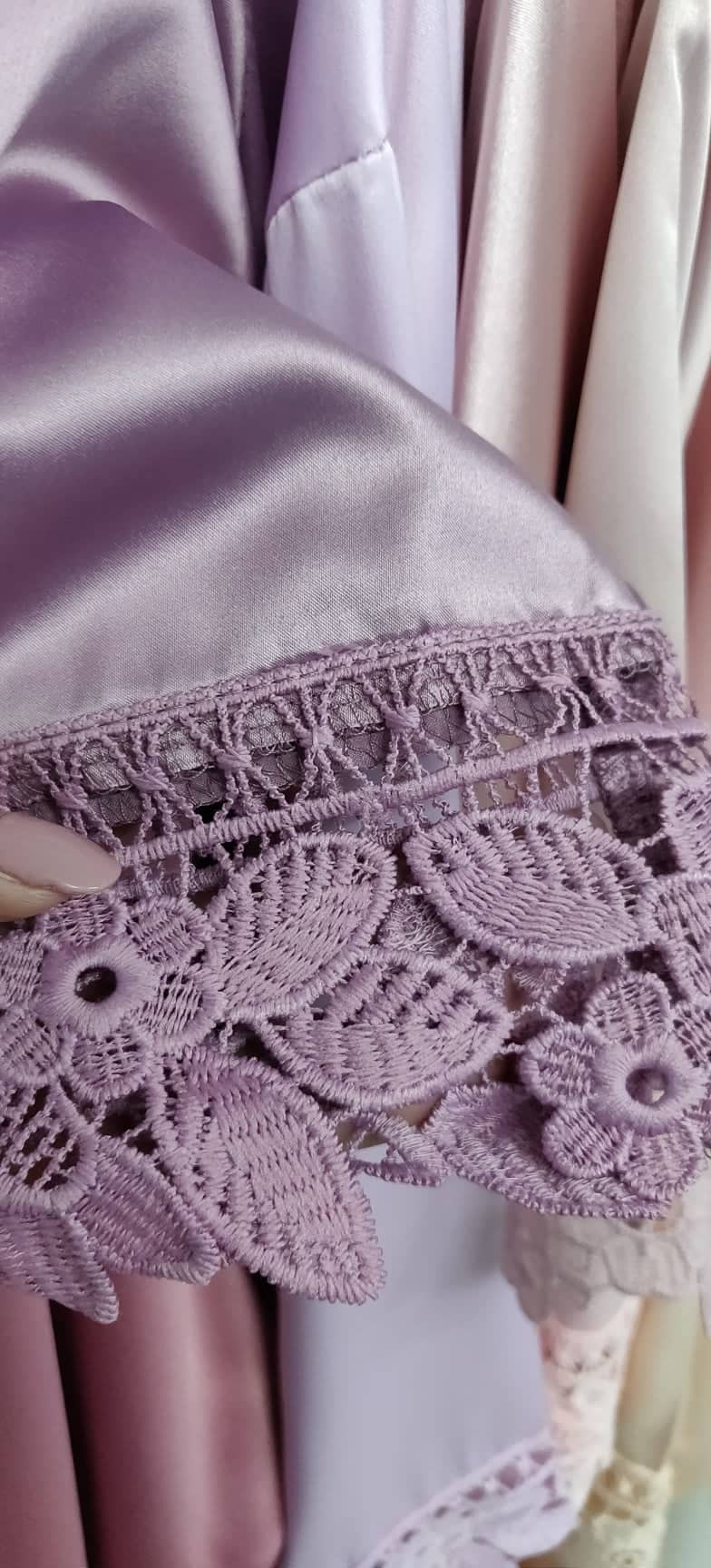 Satin Gowns – Lace Trim – Adults & Children
€ 21.99 starting from
Overview
Prepare for any big day in luxurious comfort, and style with one of our dressing gowns! These robes also make a great and practical gift to give to your wedding party and also make a lovely item to take with you on your honeymoon!
Various sizes, styles and colours are available, to suit your own style and theme.
The wording is done in full format, dates might be numerical or in full wording, depending on the lenght of the words.
Due to a large number of options available in sizes and colours, gowns are not all in stock. Stock Levels are clearly marked above. Please allow an 8-week turnaround if gowns are on BACKORDER. All our gowns and sets are produced in Europe and are true to their sizes.
Delivery
Delivery or pickup available
Malta & Gozo delivery service available only for €5.00