Back to Listing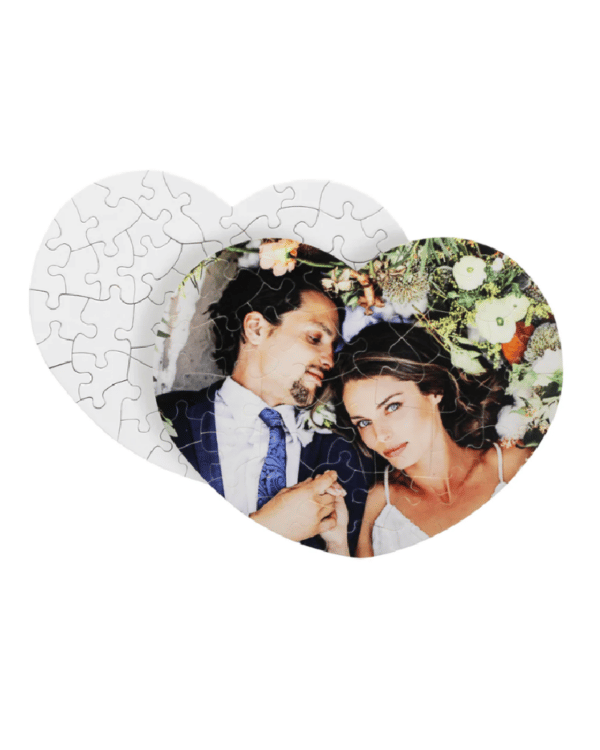 Personalised Heart Photo Jigsaw Puzzle
€16.99
In stock
Overview
Why not gift one of our personalised photo jigsaws to a loved one so that they can relive happy memories that you shared together?
Piece together happy memories with a personalised jigsaw puzzle! Turn one of your favourite memories into a jigsaw puzzle! Our fabulous personalised jigsaws make wonderful gifts that everyone will enjoy putting together!
It's a truly unique way to remember those special occasions, unforgettable holidays or perhaps a comic moment that was captured on camera.
Simply upload that treasured photograph and watch your loved ones assemble this 52-piece puzzle!
Delivery
Delivery or pickup available
Malta & Gozo delivery service available only for €5.00