Back to Listing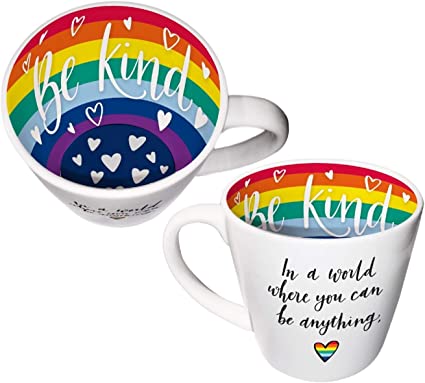 Inside Out Mug – Be Kind
€14.99
In stock
Overview
This pretty Inside Out Mug is the perfect gift for a special friend or a loved one.
From the outside, they appear clean and contemporary, with subtle and understated designs. But this tells only half the story! Take a look inside and a world of bright colours, bold patterns, and quirky twists is revealed.
These mugs make an out-of-the-ordinary gift – something new for those who have everything! Each one also comes Gift Boxed.
Height 9cm, Top Diameter 9cm, including handle 13cm, base diameter 7cm
Delivery
Delivery or pickup available
Malta & Gozo delivery service available only for €5.00