Back to Listing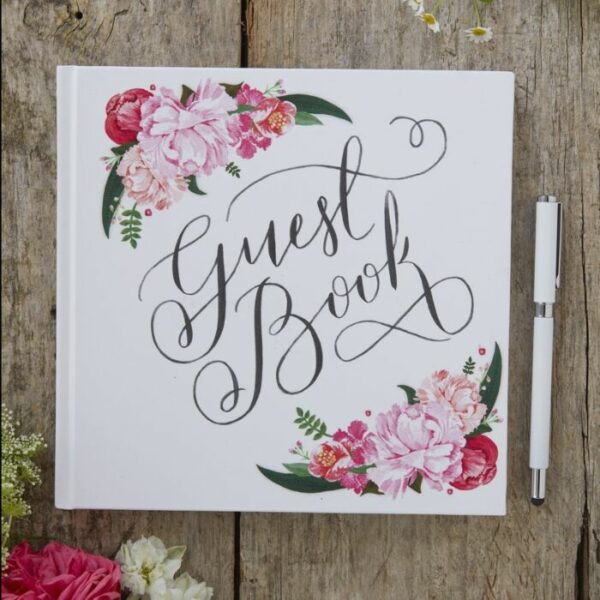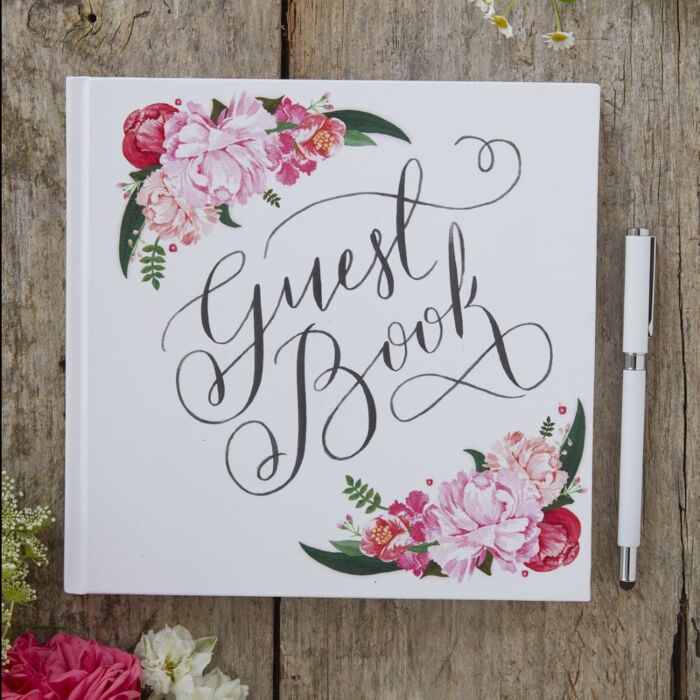 Guest Book – Floral Design
€24.99
Only 1 left in stock
Overview
Capture all of the lovely memories created at you wedding day with this gorgeous vintage white guest book. Make sure you are able to relive your big day again and again by sharing your guest book with your loved ones.
This beautifully decorated book has 32 blank pages inside for your guests to write their messages in.
Measures 21.5cm square.
Delivery
Delivery or pickup available
Malta & Gozo delivery service available only for €5.00