Back to Listing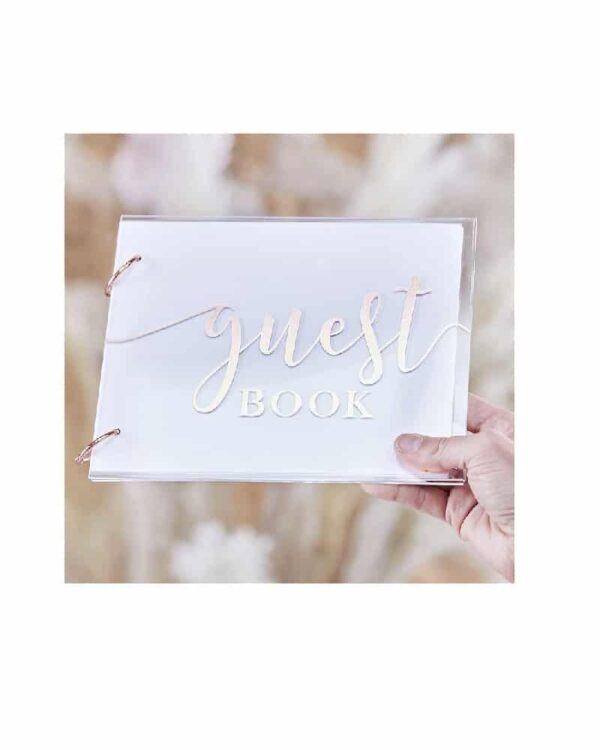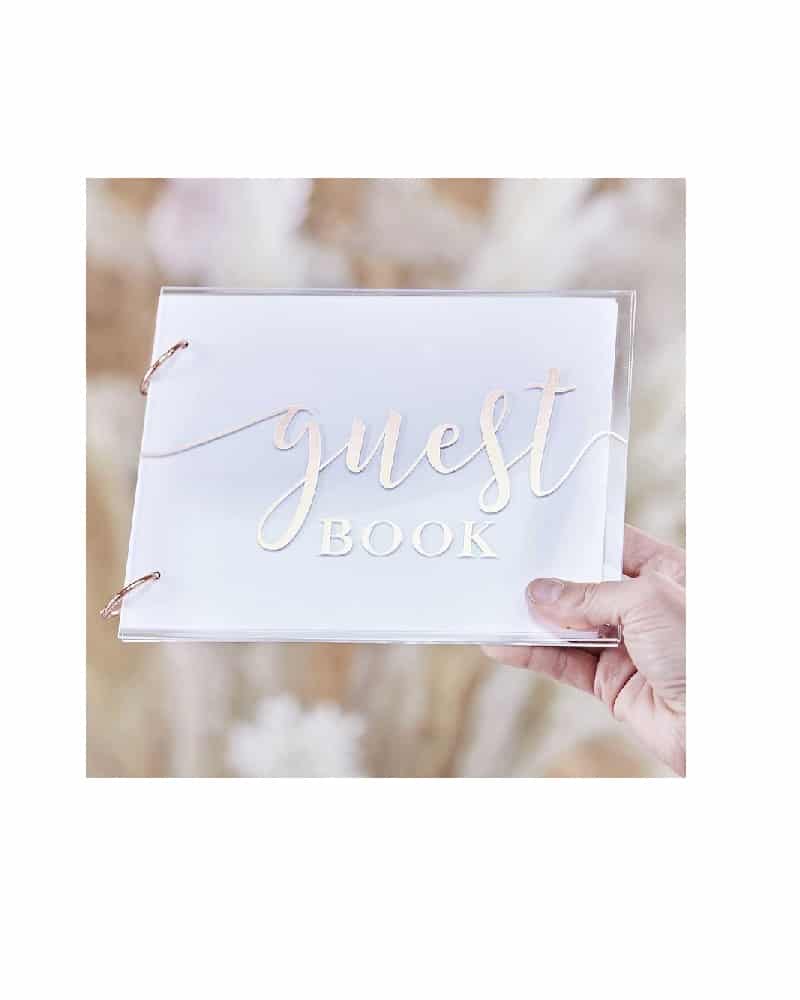 Acrylic Wedding Guest Book
€24.99
In stock
Overview
Make a modern statement with this elegant Acrylic Guest Book Alternative. This gorgeous guest book with an acrylic front and back is finished with rose gold text on the front and rose gold rings to hold it all together.
Have your guests write heartfelt messages, unforgettable memories and good wishes for you in this timeless book. If you still have space left why not use the book to scrapbook memories from your wedding day?
Each pack includes:
1 x Guest Book, measuring 18cm (H) x 22cm (W) with 32 pages.
Delivery
Delivery or pickup available
Malta & Gozo delivery service available only for €5.00