Back to Listing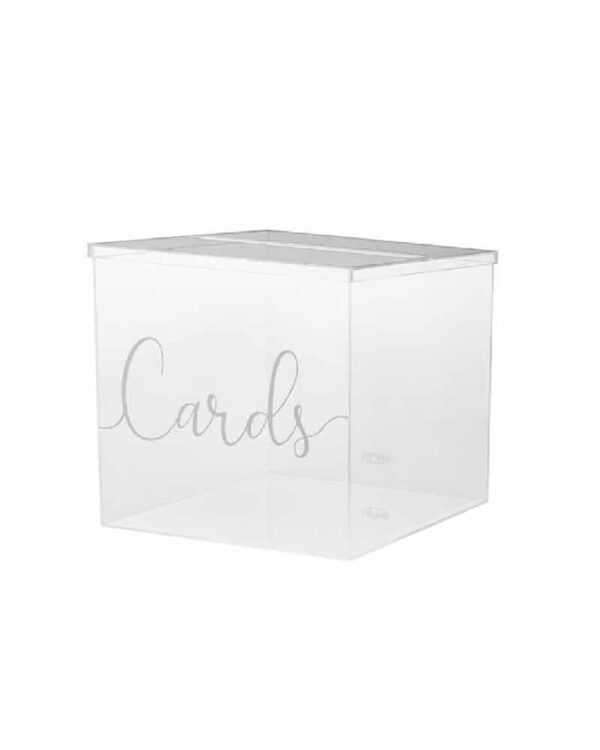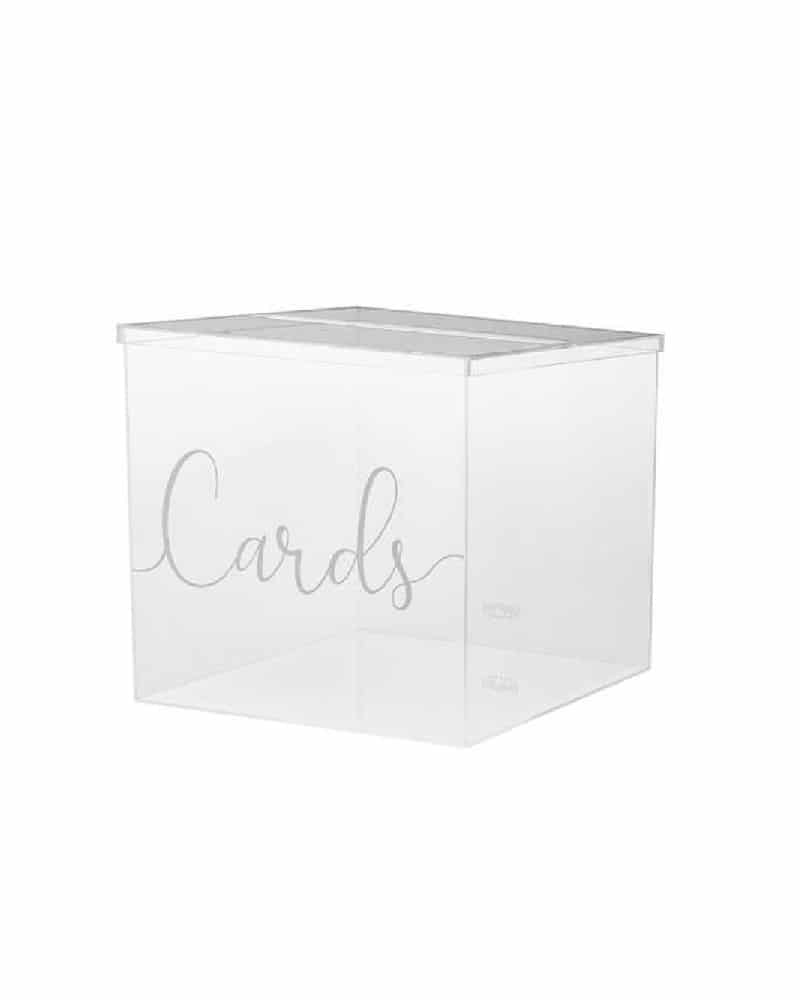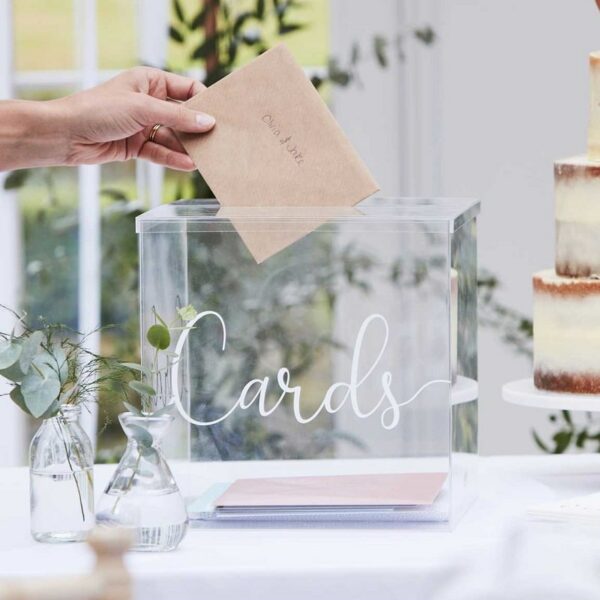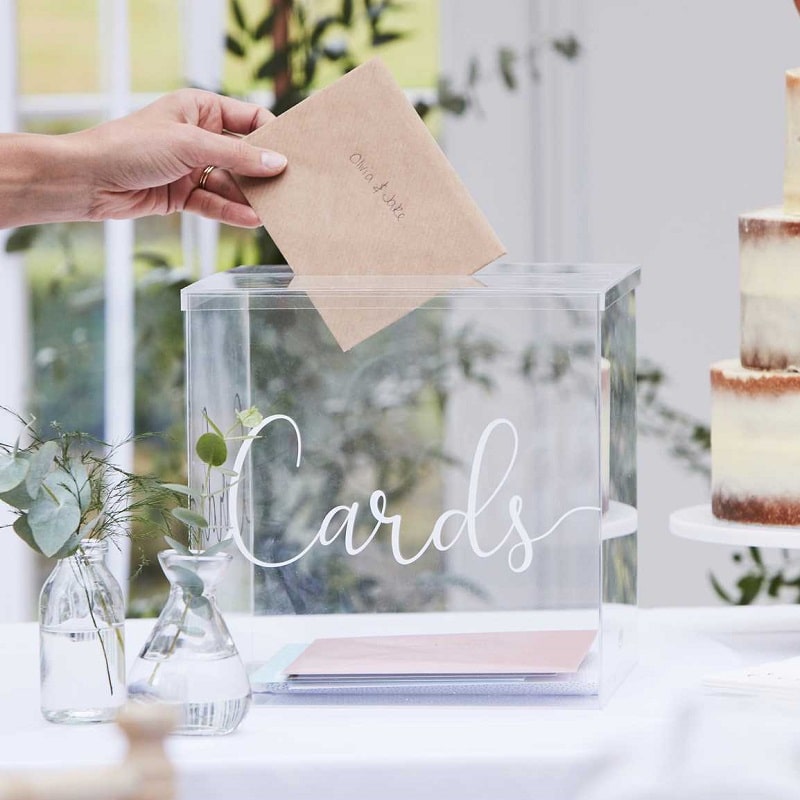 Acrylic – Card Gift Box
€49.99
Out of stock
Overview
Make sure your guests know where to leave there lovely cards with our acrylic card box. Place on the gift table and your guests will know exactly where to leave their words of congratulation.
A great way to know where cards are at the end of the night to take home.
Each Card measures 25cm x 25cm.
Delivery
Delivery or pickup available
Malta & Gozo delivery service available only for €5.00