Back to Listing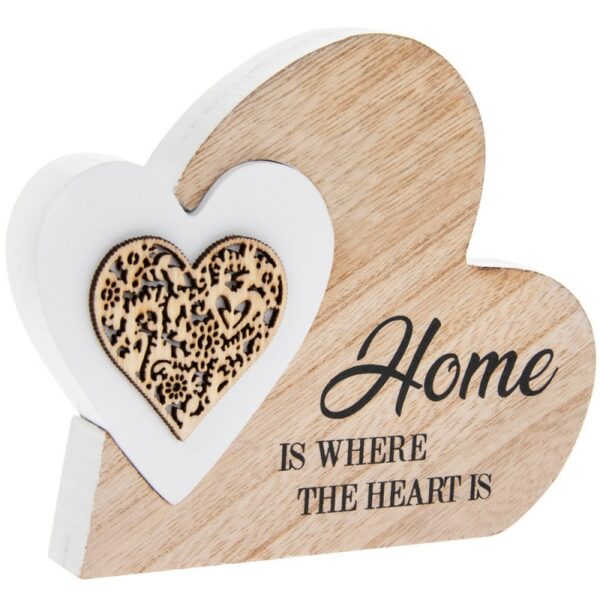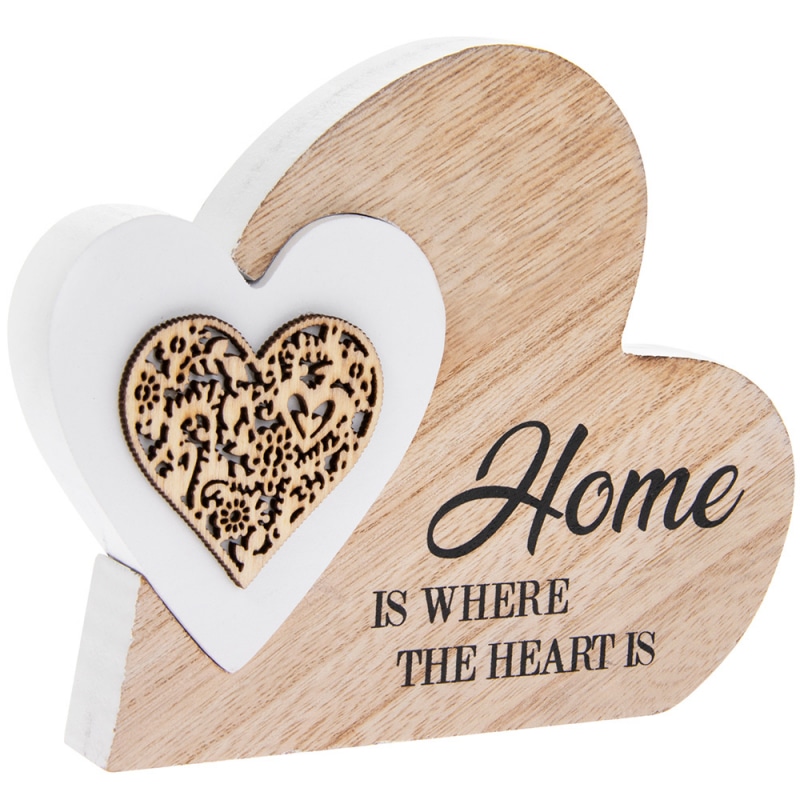 Sentiments Double Heart Small Plaque – Home is where the heart is
€9.99
Only 2 left in stock
Overview
A stunning double heart plaque with a lovely sentiment 'Home is where the heart is'.
A perfect gift for a new home or family.
The plaque is freestanding or you can hang it on the wall.
The smaller inner heart can be moved in and out given a more 3D effect adding to its charm.
Size approximately 15cm x 12.5cm x 2cm.
Delivery
Delivery or pickup available
Malta & Gozo delivery service available only for €5.00