Back to Listing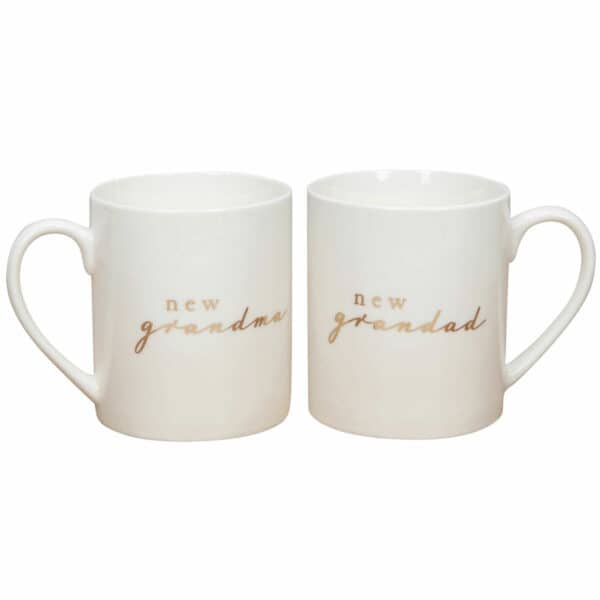 New Grandma & Grandad Mugs
€26.99
Only 1 left in stock
Overview
Set against a crisp white background, these mugs feature shimmering golden text which reads 'New Grandma' and 'New Grandad'. These crisp white porcelain mugs come in a windowed gift box decorated in a white stars on a taupe background.
This beautiful set of two mugs are perfect for everyday use and would make an ideal gift for new grandparents. This lovely set is sure to be enjoyed by any coffee or tea lovers!
Not suitable for the dishwasher or microwave.
Delivery
Delivery or pickup available
Malta & Gozo delivery service available only for €5.00