Back to Listing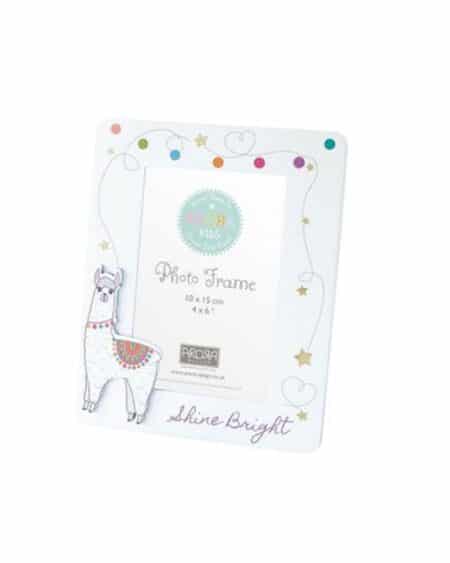 Llama Photo Frame
€11.99
Only 1 left in stock
Overview
A cute new range of wooden accessories perfect for the bedrooms of Princesses or Pirates! Designed to adorn walls and doors, keep pocket money and pretty treasures safe, or frame the photos of little loved ones.
Holds a 10cm * 15cm photograph.
Collection also includes – Door Hanger, Money Box, Photo Frame & Keepsake Box.
Delivery
Delivery or pickup available
Malta & Gozo delivery service available only for €5.00