Back to Listing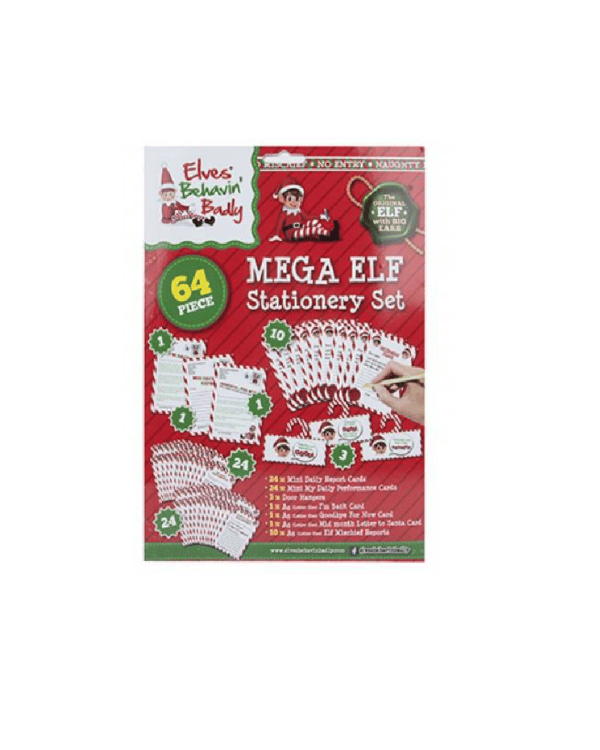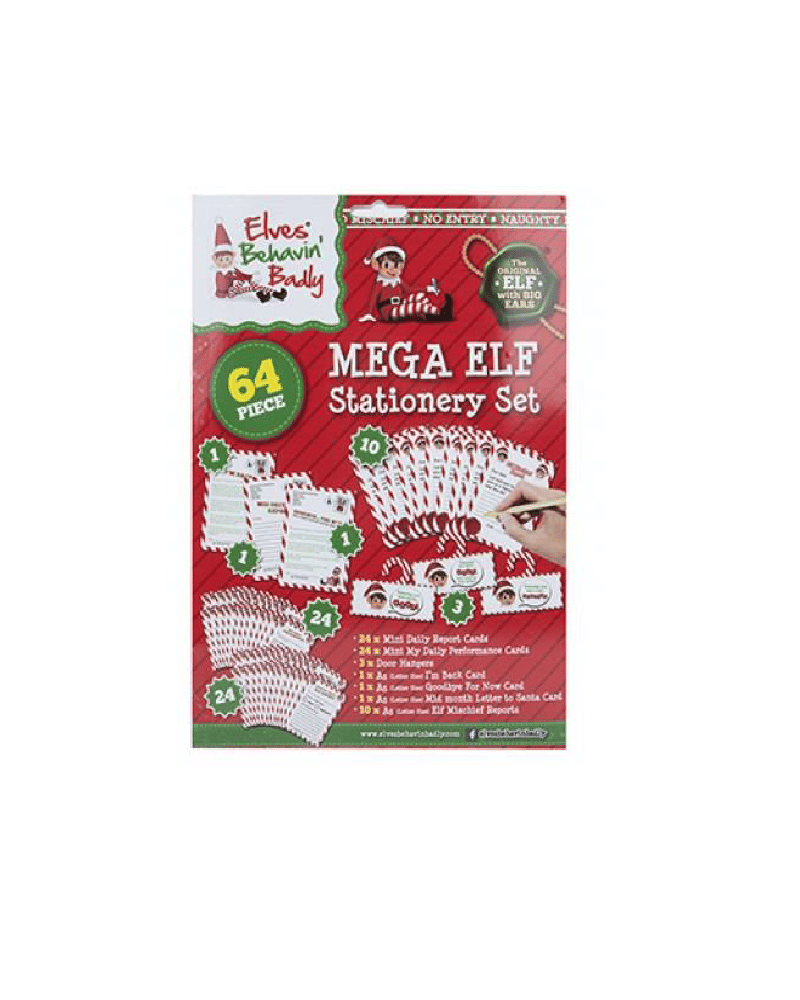 Elf Stationary Set
€5.99
Only 1 left in stock
Overview
Keep the family entertained this Christmas and get creative with this Elves Behaving Badly Mega Elf Stationery Set.
Perfect for chilly days indoors, this set features a popular elf design, and comes complete with 64 pieces, including various items such as mini daily report cards to keep your little ones on the good list, door hangers for being naughty, good or realy good, elf mischief reports and many more!
This stationery set is sure to get your little ones in the festive mood!
. 64 Piece Elf Stationery Set
. 24 x Mini Daily Report Cards
. 24 x Mini My Daily Performance Cards
. 3 x Door Hangers
. 1 x A5 We're Back Card
. 1 x A5 Goodbye for Now Card
. 1 x Mid Month Letter To Santa Card
. 10 x A5 Elf Mischief Reports
Delivery
Delivery or pickup available
Malta & Gozo delivery service available only for €5.00